unian.ua

Stas Rumyantsev is ready to go to war against Ukraine.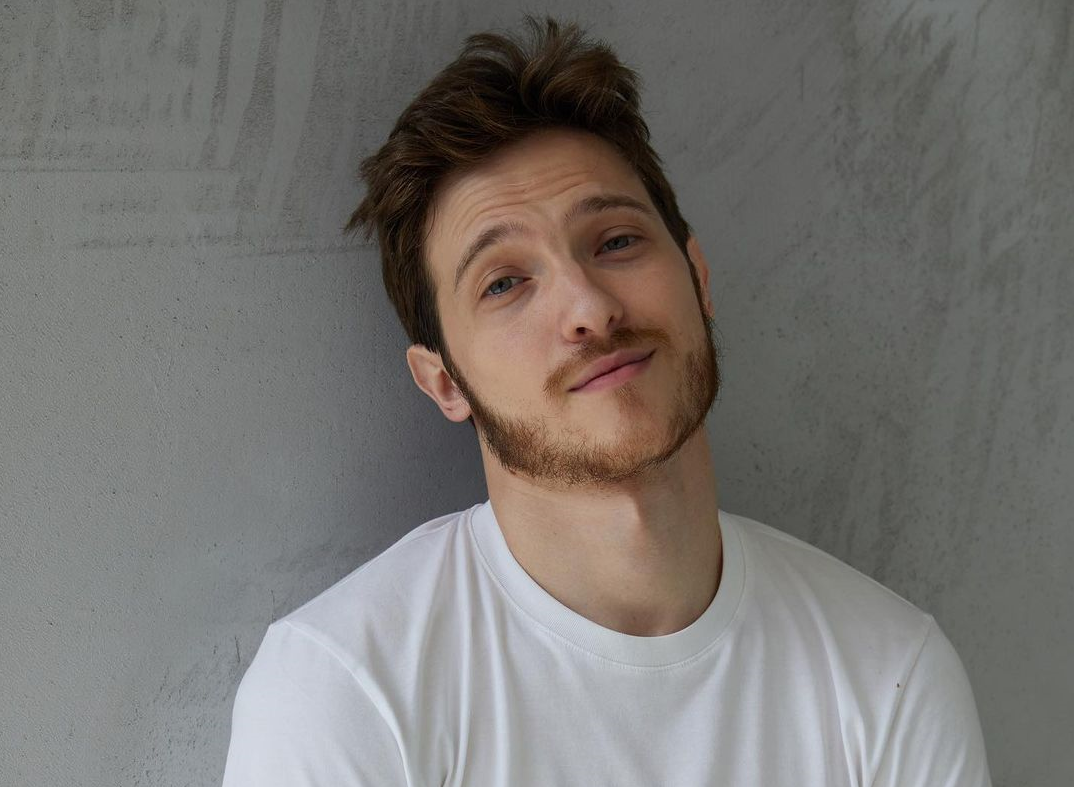 Recently, partial mobilization was announced in Russia, all because of the heavy losses of the Russian army in the war in Ukraine. Now almost all Russians receive summonses. Among them was the famous actor Stas Rumyantsev.
Immediately after receiving the summons, he appeared at the Military Commissariat and was registered. On his Instagram page, he said that everything will be decided on September 28, after the medical commission.
"Don't judge me and forgive me for my decision! Everyone who loves me. I love you too. The time is difficult and unclear, maybe everything will be resolved, or maybe we will all be there soon, who is still here in Russia. The summons came yesterday, I was in Military Commissariat," the actor wrote.
It turns out that Rumyantsev used to be a sailor and served on a ship. He added that he would be transferred from Moscow to the Kantemyriv tank division.
He also noted that he is ready to pick up a shovel to dig trenches and a machine gun to kill Ukrainians.
It will be recalled that Yosyp Prigozhin used to be a Putinist got angry through the summons of the son-in-law.
You may also be interested in news: