1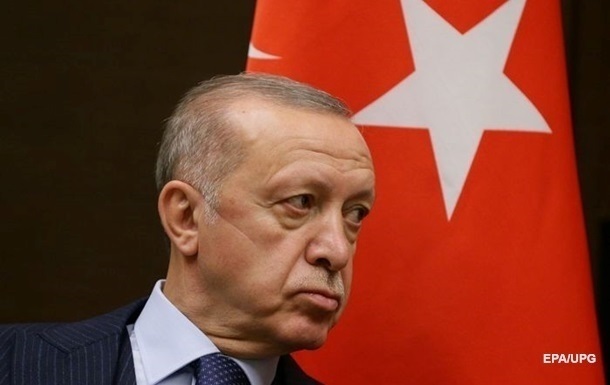 President of Turkey Recep Tayyip Erdogan
The Turkish leader believes that sending tanks is risky and useful only to arms dealers.
Turkish President Recep Tayyip Erdogan opposed the supply of Western tanks to Ukraine. According to him, tanks will not help to solve the problems created by Russia, reports the publication on Wednesday, February 1 Hurriyet.
According to the President of Turkey, the transfer of tanks to Kyiv is a risky decision that will not help solve problems faster.
"We expect to support peace in Europe and the world. Negotiations are ongoing. Is there a case where the US and Germany do not send tanks a solution? I cannot say that this is an element of the solution. It is risky and useful for the arms barons," said the Turkish president .
Erdogan also noted that Ankara took the initiative to resolve the situation that arose due to Russia's attack on Ukraine. It is about mediation in the grain initiative, the exchange of prisoners and the supply of humanitarian aid.
We will remind, in the second half of January, Erdogan talked with Vladimir Putin. Head of Russia complained about "destructive" Kyiv. Putin said that Ukraine allegedly bet on the intensification of hostilities with the support of the West. Erdogan also spoke with Ukrainian President Volodymyr Zelenskyi. Among other things, the presidents discussed in detail the necessary diplomatic efforts to implement the peace formula.

News from Correspondent.net in Telegram. Subscribe to our channel https://t.me/korrespondentnet