unian.ua

Russians do not pass a medical examination and do not prepare for service.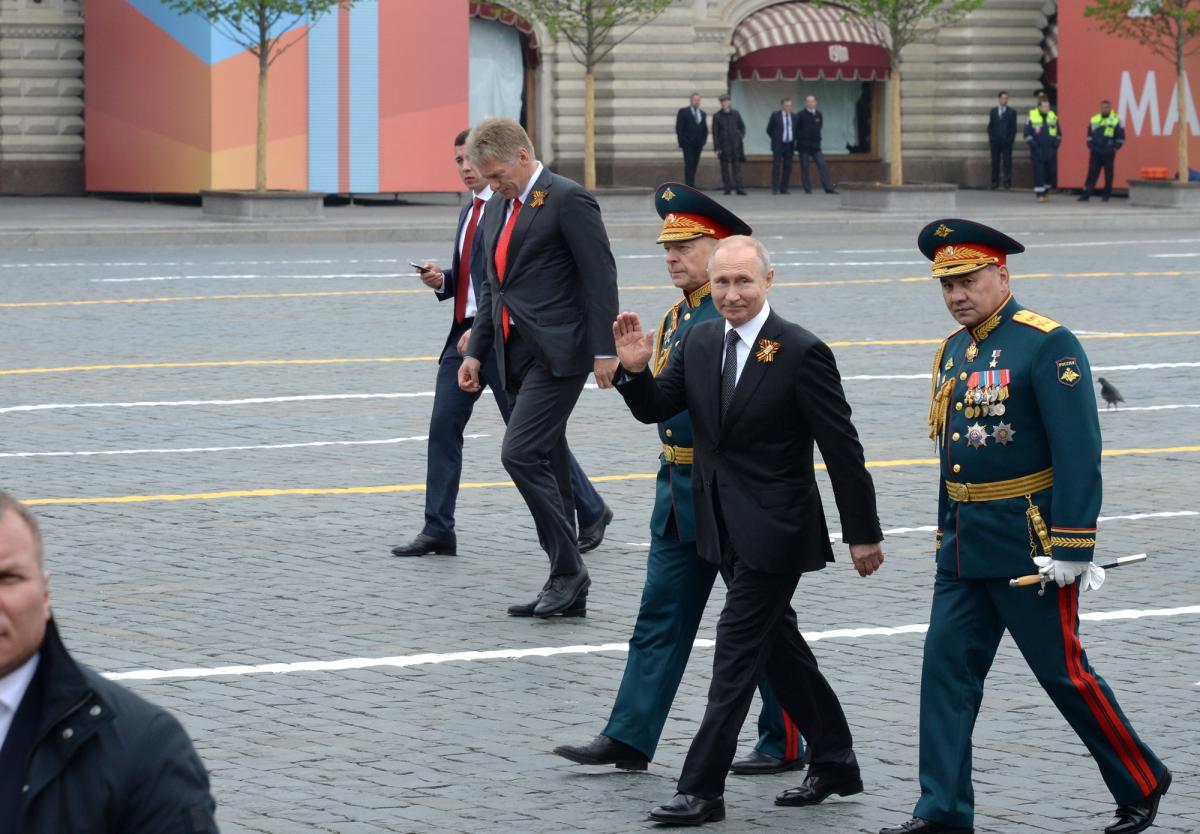 Mobilized Russians are taken to the front without prior preparation.
This is reported by the Russian human rights project "First department".
It is noted that men who are called up as part of partial mobilization do not pass a medical examination and do not prepare for service.
Human rights activists publish a video of a Russian serviceman from the 1st tank regiment being transferred to the Kherson region.
"We were officially told that there will be no training before being sent to the combat zone. The official commanders of the regiment confirmed this information: we will be sent to Kherson on the 29th," the occupier said.
He emphasized that "no training, no firing, no theoretical training – nothing."
Mobilization in Russia
On September 21, Russian President Vladimir Putin in response to the defeat in the Kharkiv region announced partial mobilization in Russia.
Previously, according to the Ministry of Defense of the Russian Federation, should call up to 300 thousand people, who already have combat experience. However, the media point to a secret point of Putin's decreewhich enables the mobilization of up to a million people.
There are already facts of student mobilization, people with obvious health problems etc. There was also talk in Moscow about a ban on leaving the country for men of conscription age.
Anti-war protests in Moscow have been going on for several days. On September 24, security forces detained up to a thousand citizens in 32 cities. On September 25, they went to the protests residents of Dagestan.
According to preliminary calculations by the Ministry of Internal Affairs, the Russian command during the first wave can mobilize up to 40 thousand peoplesince there simply won't be enough equipment for a larger number.
However, it is unlikely that the Russian Federation will be able to solve logistical and administrative problemsto gather even 300 thousand soldiers.
Western analysts emphasize that this step is actually an admission that Russia has exhausted the supply of volunteers who are ready to fight in Ukraine.
You may also be interested in news: