unian.ua

Near Vovchansk, the police detained an occupier who was hiding in the forest after the de-occupation
Ukrainian law enforcement officers near Vovchansk detained the Russian occupierwho after the deoccupation of part of the Kharkiv region hid in the forest.
It is reported on pagesand the police of the Kharkiv region.
"On September 23, law enforcement officers found an unknown person during patrolling and working out the de-occupied territories. He turned out to be a 27-year-old mobilized native of the city of Ilovaisk, Donetsk region," the law enforcement agencies said.
It is noted that on February 25, 2022, the man crossed the Ukrainian border as part of the armed forces of the Russian Federation through the city of Vovchansk.
"He served at checkpoints with weapons. The occupier arrived in the village of Yurchenkove a month ago, before the counteroffensive of the Armed Forces of Ukraine," the police added.
The occupier is currently detained. He was handed over to military law enforcement officers.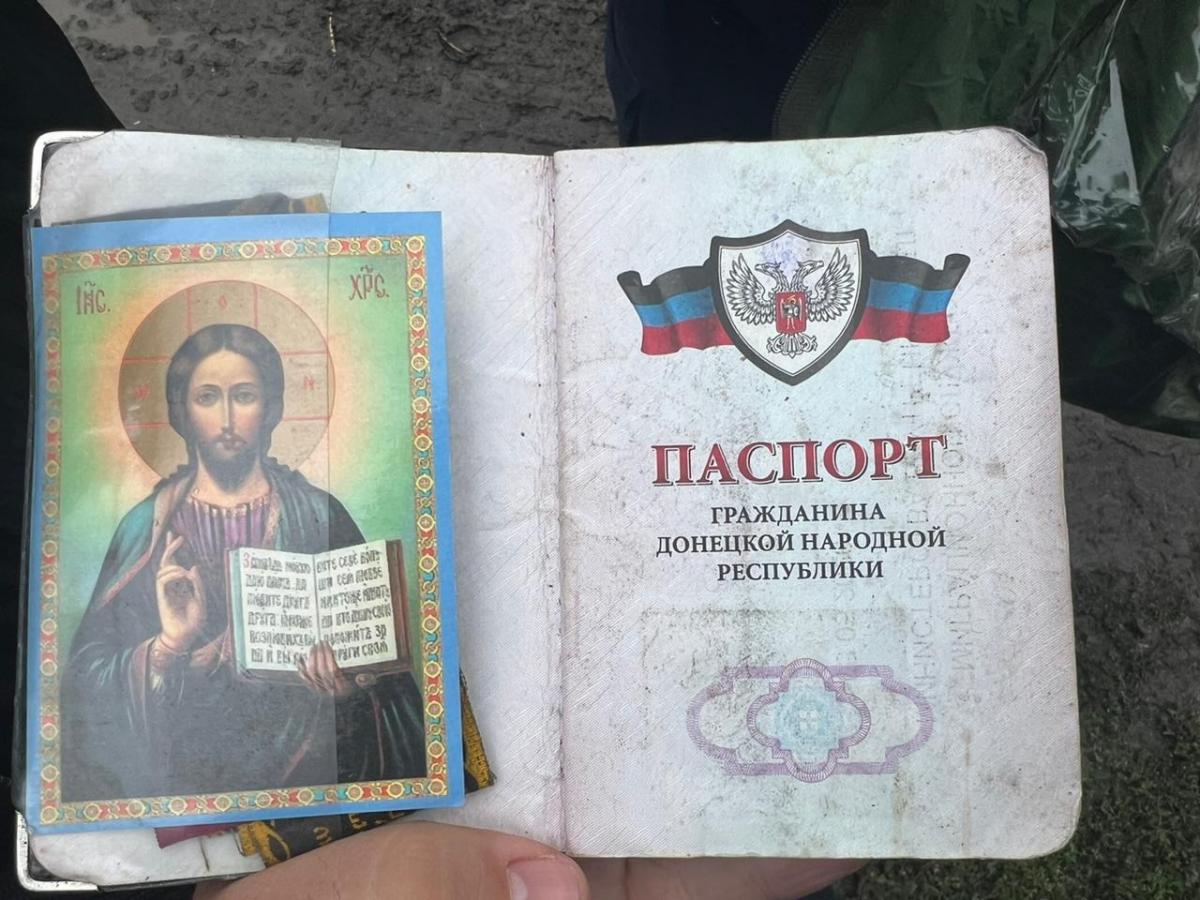 Liberation of Kharkiv region
On February 24, Russian occupation forces invaded Ukraine and captured a number of settlements in the south and east of our country.
At the end of August, the counteroffensive of the Armed Forces of Ukraine began, as a result of which almost the entire Kharkiv region was deoccupied.
As of September 23, losses of Russia in Ukraine crossed the psychological mark and now number 56,060 people. During the day, 550 more opponents were eliminated in our country
You may also be interested in news: