ruxus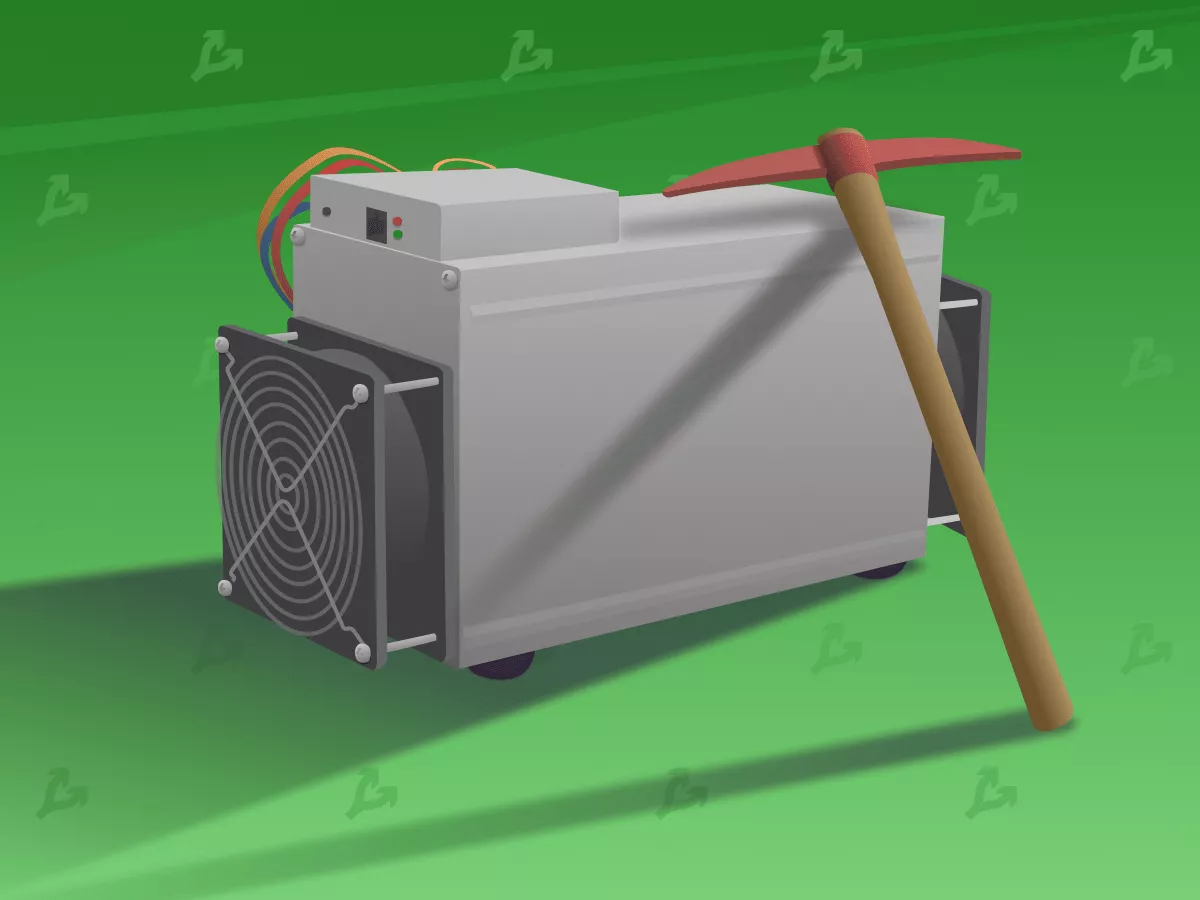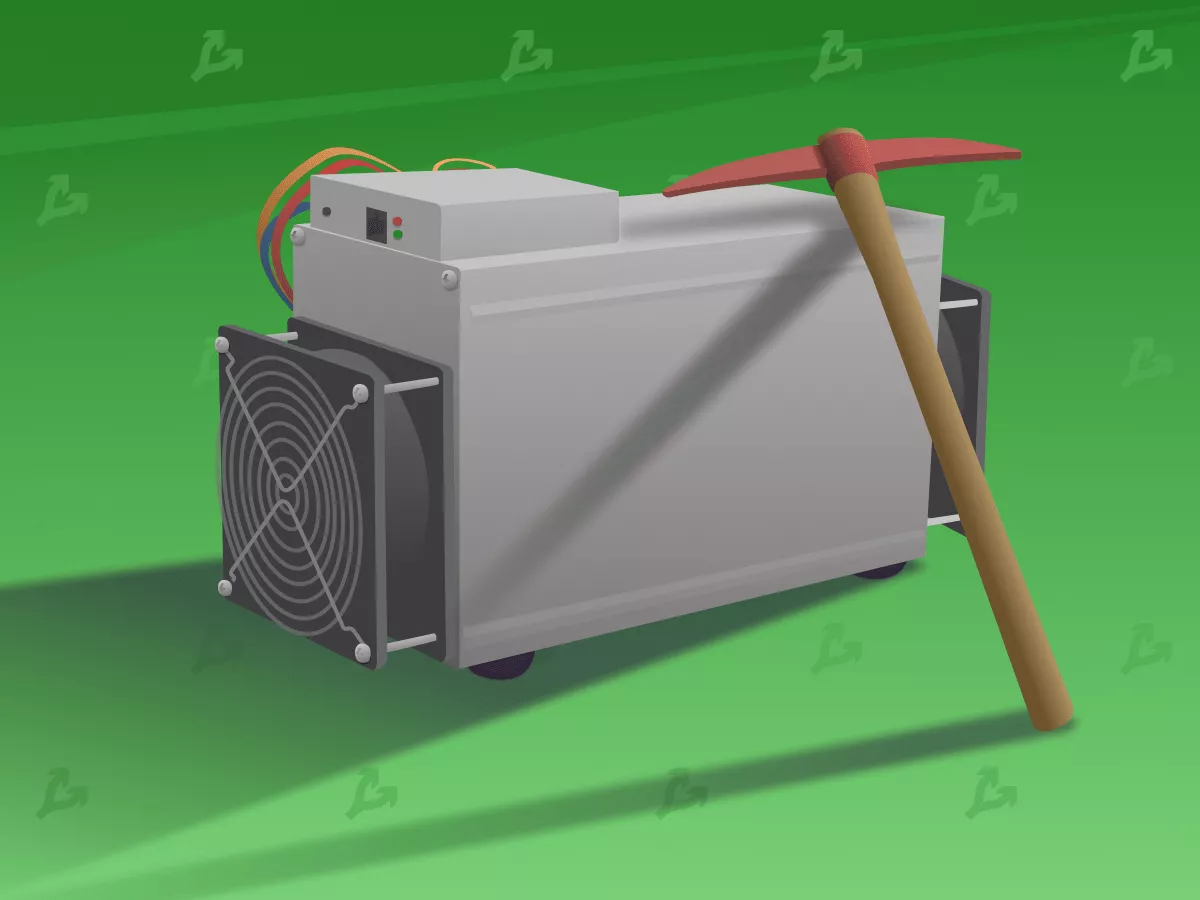 In January, British mining company Argo Blockchain mined 168 BTC. This is 14% more than the previous month — 147 BTC.
"The increase in bitcoin production is mainly due to less downtime in January compared to December, when strong winter storm affected most of the United States," the statement said.
The company noted that this advantage was partially offset by the increased complexity of mining the first cryptocurrency. For the reporting month, the indicator is twice renewed the historic maximum.
Based on daily bitcoin quotes, Argo's January mining revenue was $3.42m (£2.80m) compared to $2.49m (£2.07m) in December.
As of January 31, the company had cryptocurrency reserves of 115 BTC. The total hash rate was 2.5 PE/s.
At the end of December, Argo reached an agreement with Galaxy Digital Holdings of Mike Novogratz on the sale of the flagship product Helios data center in Texas for $65 million. The transaction is being finalized. As part of the object's change in ownership, the company will stop publishing monthly mining revenue data.
In January against Argo filed a class action. The investor accused the company of withholding key information in the process ICO and misrepresentations.
Argo commented on the complaint, which will be heard in court for the Eastern District of New York:
"The company denies all charges and considers this class action lawsuit to be without merit. Argo will defend itself vigorously."
As representatives in the case, the British company has engaged the international law firm McDermott Will & Emery.
Recall, in January Argo avoided Nasdaq delisting (the company also trades on LSE). In December, the US platform warned the company about violating the rules – for 30 months, quotes were below $1.
Found an error in the text? Select it and press CTRL + ENTER
ForkLog Newsletters: Keep Your Finger on the Pulse of the Bitcoin Industry!