tsn.ua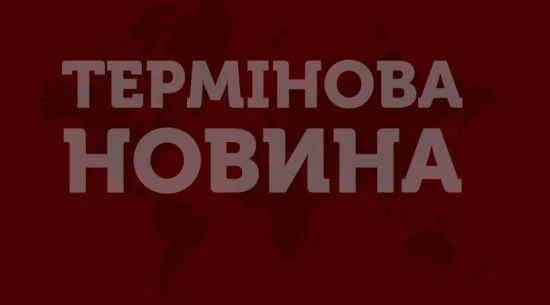 First of all, it is about the work of our Air Defense Forces.
It is ongoing in the Kyiv region air alarm.
According to preliminary information, it was announced due to enemy drones.
According to unconfirmed information, four enemy drones have already been shot down over the region.
Currently, this information is not officially distributed.
Stay in shelters, do not neglect personal safety.
We will remind that the KMVA urges not to relax during an air alertbecause safety rules are written in blood.
Read also: