unian.ua

A Russian colonel was eliminated on Ukrainian soil.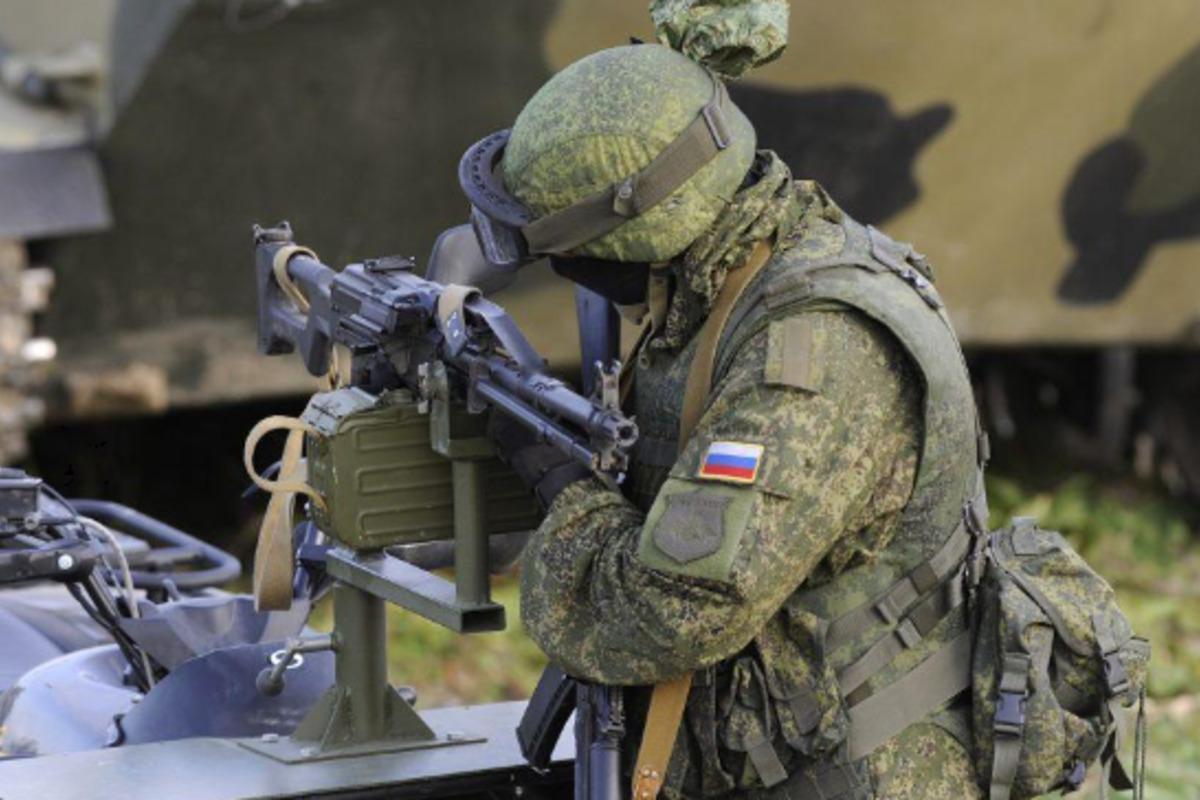 Liquidated in Ukraine Chief of Missile Troops and Artillery of the 35th Combined Arms Army of the Armed Forces of Russia (Military Unit 62825) – Colonel Boris Totikov.
They said goodbye to the head of the occupiers in Ryazan on September 25, it is reported "Ryazan Information".
Journalist Yuriy Butusov wrote in Telegram that the chief of missile forces and artillery is one of the key links in modern warfare.
Butusov noted that, according to Russian sources, before the counteroffensive of the Armed Forces of Ukraine in the Kharkiv region, the headquarters of the occupiers in Izyum was hit by high-precision American HIMARS missiles.
The journalist added that in this area it was the headquarters of the 35th Army of the Russian Federation that was responsible for the management of the troops, and it was in their lane that the Armed Forces made a breakthrough.
"…Now it is clear that the rout of the Russians was to a large extent connected with the loss of control and the accurate determination by Ukrainian intelligence of the location of the Russian headquarters and their exact defeat," he emphasized.
The situation in Kharkiv Oblast and the counteroffensive of the Armed Forces
–

important news

In early June, the American Institute for the Study of War (ISW) reported that the city of Izyum had almost the entire 35th Combined Arms Army of the Russian Federation was destroyed. Experts believe that the invaders were destroyed due to the incompetence of their commanders.

At the end of August, it became known that Ukraine had launched a counteroffensive. On September 11, Ukrainian soldiers raised the national flag in the center of Izyum.

On the 16th, President Volodymyr Zelenskyi said that the defenders of Ukraine liberated almost the entire Kharkiv region from the invaders.

It is worth noting that the total losses of Russia in Ukraine as of August 26, about 57,200 people have been liquidated.
You may also be interested in news: