ukrinform.ua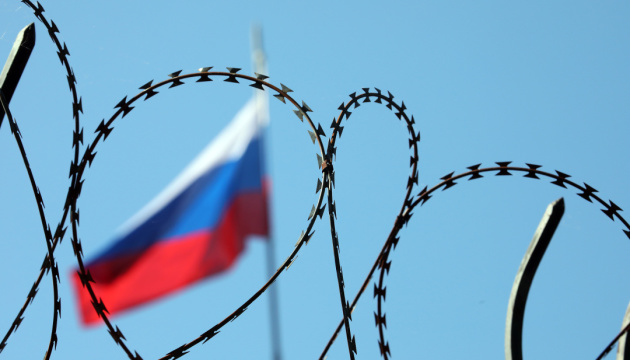 The London Metal Exchange (LME) has limited new supplies of copper and zinc from Russia's Ural Mining and Metallurgical Company (UMMC) and its subsidiary Chelyabinsk Zinc Plant following British sanctions against its controlling shareholder Iskander Makhmudov.
This is reported by Ukrinform with reference to Reuters.
The LME said it was imposing the restrictions because the British government viewed Makhmudov as an owner or controlling shareholder of UMMC, which owns the Chelyabinsk zinc plant.
The exchange explains that metal from UMMC or its Chelyabinsk zinc plant can be delivered to LME warehouses only if the owner proves that it was sold before sanctions against Makhmudov were imposed.
The restrictions will remain in place until further notice, the LME said in a statement.
At the same time, it is noted that the copper of UMMC, which is registered in the system of LME warehouses, is not subject to sanctions, and there is no zinc produced by the Chelyabinsk plant in LME warehouses.
Last month, the British government announced a new package of sanctions over illegal pseudo-referendums organized by Russia in four regions of Ukraine.
Britain along with its Western allies, imposed a travel ban, asset freeze and other sanctions against hundreds of Russian individuals and entities after Russian troops invaded Ukraine in February.
Makhmudov was added to Britain's sanctions list last month.
UMMC is the largest copper producer in Russia.