ukrinform.ua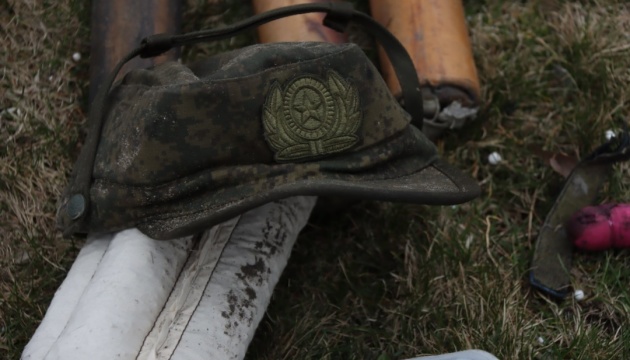 Russia has weakened significantly during the 11 months of war, losing a huge number of people and weapons, but it still remains dangerous, so support for Ukraine should not weaken.
This was stated by the coordinator of the National Security Council of the White House, John Kirby, at a briefing in Washington, Ukrinform's own correspondent reports.
"There is no doubt that the Russian army is weaker today than it was 11 months ago," said a White House official.
He reminded that the Russians lost a huge number of people and resources, including thousands of missiles and drones that they launched on Ukrainian territory.
However, according to Kirby, Russian troops together with their weapons, although outdated, retain the ability to deliver dangerous strikes, from which many Ukrainians die every day.
"Because of this, we are so focused on ensuring that Ukraine can defend itself in the future and be able to fight back and succeed on the battlefield," the White House representative emphasized. He also noted that the United States maintains a large military presence in European countries to protect the European security model if Russia decides to go further.
"Undoubtedly, the security environment in Europe has changed because of what Putin has done. So the United States set out to clearly show our NATO allies, especially on the Eastern flank, how seriously we take our obligations under Article 5 (NATO Charter – ed.). And Putin must understand this," Kirby concluded.
As Ukrinform reported, US President Joe Biden announced a new large-scale package of defense aid to Ukraine, which will include 31 Abrams tanks and related equipment.