unian.ua

According to the president, in Izyum, representatives of almost 20 diplomatic missions saw with their own eyes what the Russian invaders left behind.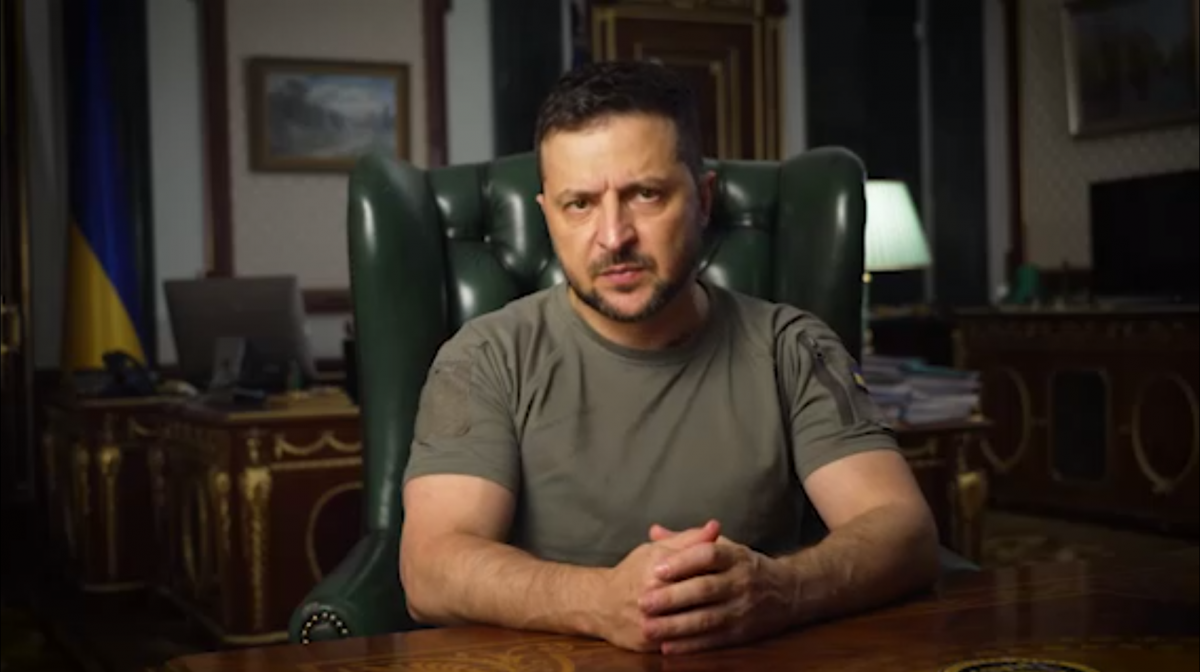 The world will have full information about every crime of Russia in the temporarily occupied territories of Ukraine.
This was reported by the president Volodymyr Zelenskyi in a video message at the end of the 212th day of the war.
"A very important event took place today in Izyum, Kharkiv Oblast. Representatives of almost 20 diplomatic missions – the Baltic States and Eastern Europe, Germany, France, Spain, Slovenia, Croatia, Denmark, Sweden, Switzerland, Turkey, the EU ambassador – saw with their own eyes that left behind by the Russian occupiers. Broken houses, torture chambers, mass burials," the head of state said.
Zelensky emphasized that "the world will know full information about every crime committed by Russia in the temporarily occupied territories."
The liberation of the cities of Ukraine from the occupiers – what is known
On September 23, Serhiy Panteleev, the first deputy chief of the Main Investigative Department of the National Police, announced that the exhumation process was nearing completion. 427 bodies of Ukrainians were lifted from the ground by the police, of which 202 are women's bodies, 189 are men's bodies, and 5 are children's. Also, 21 bodies of Ukrainian servicemen were discovered in a mass grave in this city.
At the beginning of September, the Ukrainian Armed Forces carried out a successful counteroffensive in the Kharkiv region, liberating almost all the occupied territories of the region.
On September 10, the ZSU was liberated from the occupiers of Izyum. Self-proclaimed The "mayor" of Izyum fled the city even before the start of its capture by the Armed Forces.
During the temporary occupation, a total system of intimidation and terror of the local population operated in the city. There was 7 cemeteries were discoveredwhere they are buried killed as a result of Russian aggression civil and military.
The loss of control over Izyum by the occupiers is considered the biggest defeat of the Russian Federation after the Kyiv region was liberated from the invaders in the spring.
On September 23, the Office of the Prosecutor General of Ukraine announced the completion of the exhumation of bodies at the mass burial site in Izyum, Kharkiv Region – 447 bodies were raised from the ground.
You may also be interested in news: