unian.ua

Portuguese government directives recommend that Christmas lights be on from 6pm to midnight.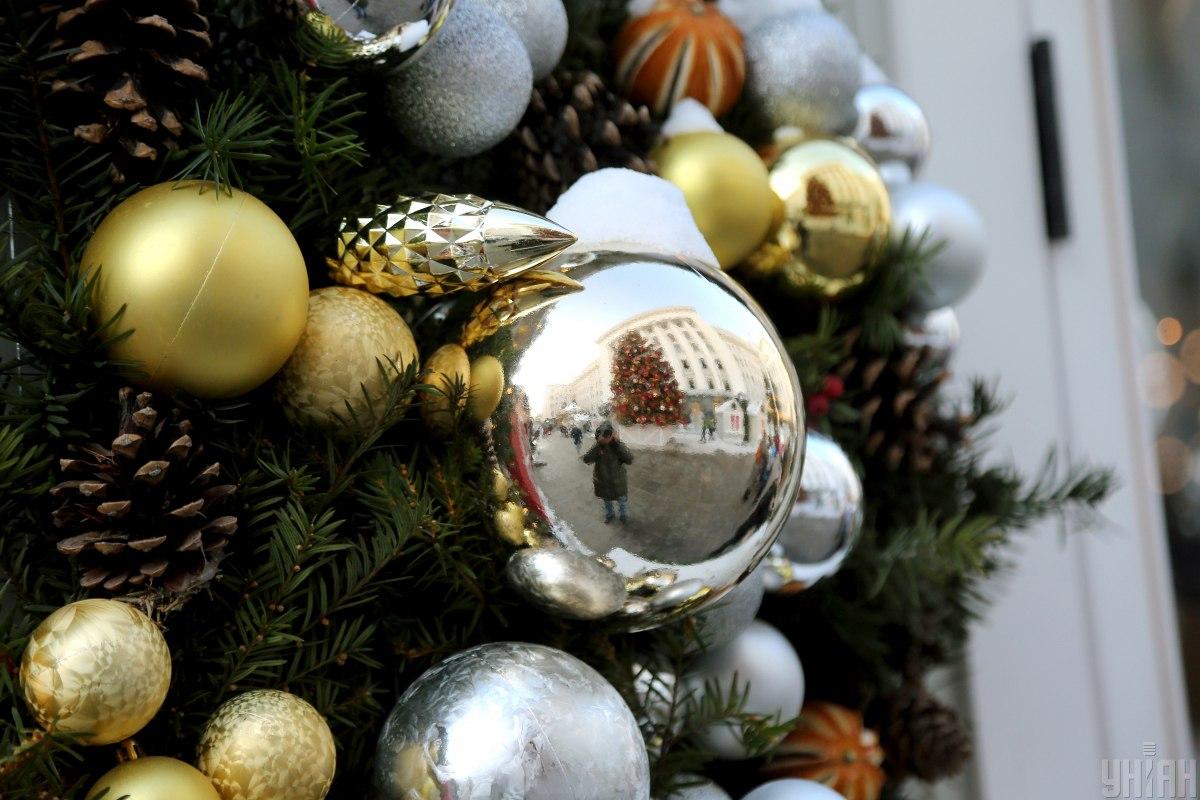 On the background energy crisis the Portuguese government issued directives to conserve resources.
It is reported Politico.
Portuguese government directives recommend that Christmas lights be on from 6pm to midnight, from December 6th to January 6th of the following year.
The savings plan involves extensive use of natural light and turning off interior lighting when the space is not in use. Air conditioning equipment will be regulated "to a maximum of 18°C ​​in winter and a minimum of 25°C in summer." These measures are recommended for local administrations, but will largely be mandatory for public buildings.
The government also has some recommendations for private individuals. Among other things, they are expected to reduce "drain times in baths and showers" and "minimize the use of washing machines and dishwashers, using their maximum capacity".
However, the government has warned that under further pressure the plan could "become binding" and include "exceptional measures".
Several European cities have already decided to reduce the lighting of public buildings in an attempt to save energy.
Gas situation:
August 31 "Gazprom" suspended gas supply to Europe via Nord Stream-1. The company said that oil leaks were detected on parts of the pipeline compressor, and the equipment had to be shut down until the leak was fixed.
In turn, Siemens Energy, which normally maintains the Nord Stream 1 turbines, said that such a leak should not stop the operation of the pipeline.
On September 2, the Russian gas company "Gazprom" announced about full stop pumping gas through the "North Stream-1" pipeline for an indefinite period. On September 3, the White House responded to full stop "Nordic Stream".
Against the backdrop of the shutdown of the Russian gas pipeline "North Stream" the spot price of gas in Europe jumped by 30% in the morning of September 5 almost up to 2,900 dollars per thousand cubic meters.
On September 6, French President Emmanuel Macron supported the options proposed by the European Commission to limit the price of Russian gas.
On September 14, 2022, the EU responded to Putin's gas blackmail.
On September 26, information appeared about gas leaks at "North Stream". On September 27, it became known about explosions in the area of ​​the leak.
On September 28, EU countries demanded immediate limit the price of gas.
You may also be interested in news: