unian.ua

It is emphasized that in Russia there is a shortage of ammunition, problems with supply and logistical support.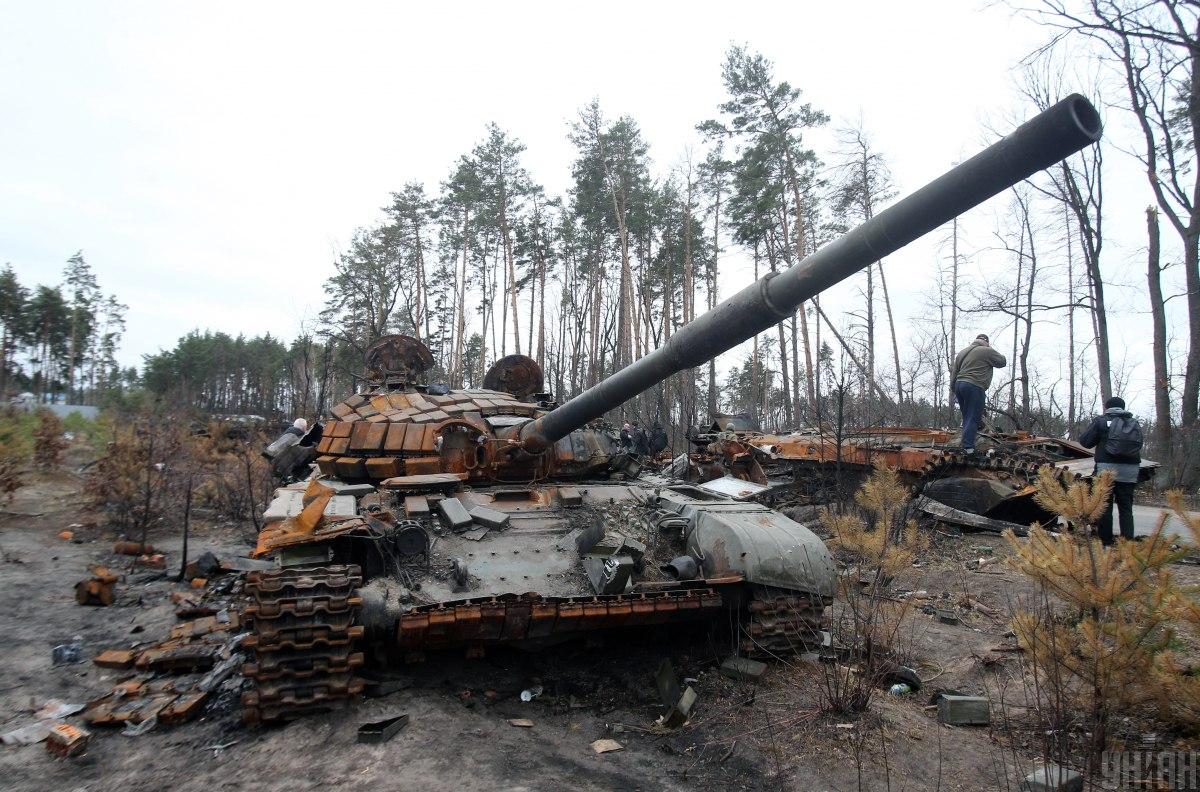 Russian dictator Vladimir Putin did not expect such a failure of his army in Ukraine after a full-scale invasion. Perhaps this is precisely why the head of the Kremlin wants to reduce the goals of his "special operation".
Director of National Intelligence of the USA Avril Haynes stated this at the annual Reagan national defense forum, writes Reuters.
She emphasized that the Russian army is already experiencing a shortage of ammunition, equipment and other logistical support. It seems that the occupiers are not able to produce as quickly as they are spending on the front. Therefore, they are looking for ways to supply ammunition from other countries. In particular, the USA "noticed a certain movement" of agreements regarding arms for the Russian army from North Korea. Also, Russia continues to ask for help from Iran.
According to Haynes, Putin was surprised that the Russian military did not achieve more.
"I really think that he (Putin – ed.) is becoming more informed about the challenges facing the military in the Russian Federation. But it is still not clear to us whether at this stage he has a complete picture of how dangerous they are," – noted in US intelligence.
Haynes noted that Putin's political goals in Ukraine do not seem to have changed. At the same time, US intelligence analysts believe that the Russian dictator may want to temporarily reduce military goals "special operations" with the hope that he "can return to this issue later."
War in Ukraine: experts' forecasts
As UNIAN wrote, US intelligence also expects that decrease in the pace of hostilities in Ukraine will persist in the next few months, and sees no signs of weakening Ukraine's will to resist, despite attacks on its power system and other critical infrastructure.
As The New York Times previously wrote, winter in Ukraine will slow down the offensive on both sides. And this, of course, they would very much like in Russia. Analysts believe that the war will enter a new phase. According to US officials, Russia is likely to increase its attacks on infrastructure to intimidate Ukrainians. Instead, Ukraine can launch a covert campaign designed to show that it can retaliate even on the territory of the Russian Federation.
According to military expert Roman Svitan, The armed forces have already moved. Soon there may be a breakthrough in several directions at once.
You may also be interested in news: