unian.ua

Also, according to the General Staff, the occupiers continue to commit crimes against the population.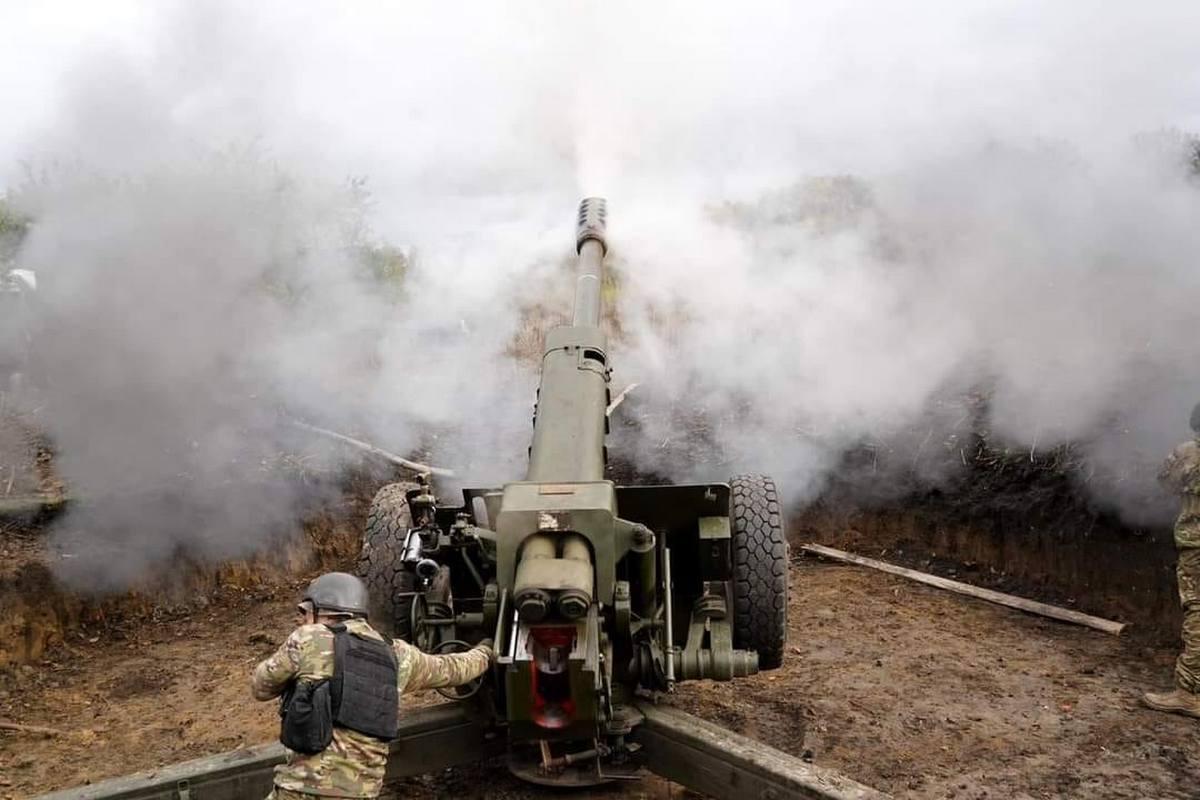 Defense forces of Ukraine inflicted fire damage to the areas of concentration of manpower and military equipment of the Russian invaders in the settlement of Zeleny Yar Zaporizhzhia region.
As stated in the morning reports of the General Staff of the Armed Forcesthe losses of the Russian occupiers amounted to 2 trucks, more than 15 wounded and 20 dead servicemen of the Russian Federation.
Also, according to the General Staff, the occupiers continue to commit crimes against the population. For example, in the village of Mostove, Zaporizhzhia region, the Russian military forces the local population to redraw real estate and land documents in accordance with the legislation of the Russian Federation.
In case of refusal, they threaten to "nationalize", that is, simply take away this real estate.
At the same time, the situation at the front remains under the control of the Armed Forces.
"The enemy continues to defend itself in the Novopavlovsk and Zaporizhzhia directions. It fired tanks, mortars, barrel and jet artillery at the positions of the Defense Forces and the areas of the settlements of Vugledar, Prechistivka, Neskuchne, Vremivka, Zelene Pole of the Donetsk region and Olhivske, Gulyaipilske and Charivne in Zaporizhzhia. In the Vugledar area, the Russian occupiers carried out an airstrike," the General Staff said.
The war in Ukraine: the situation in Zaporozhye
Earlier it was reported that the Russian military in the Zaporozhye direction very rarely attempt small assaults.
However, the civilian population continues to be shelled. Yes, on November 18, the occupiers once again launched a missile attack on Zaporizhzhia. A civilian was killed as a result of an enemy attack.
And on the night of November 23, the Russian invaders hit at the maternity hospital in Vilniansk. As a result of the attack, a boy who was born 2 days ago died, and his mother survived.
Later, the Ukrainian police showed the terrible consequences of the attack of the Russian army on maternity hospital in the Zaporizhzhia region, as a result of which an infant died. The hospital building was almost completely destroyed.
You may also be interested in news: