today, 17:20
• Natalya Krechmarovskaya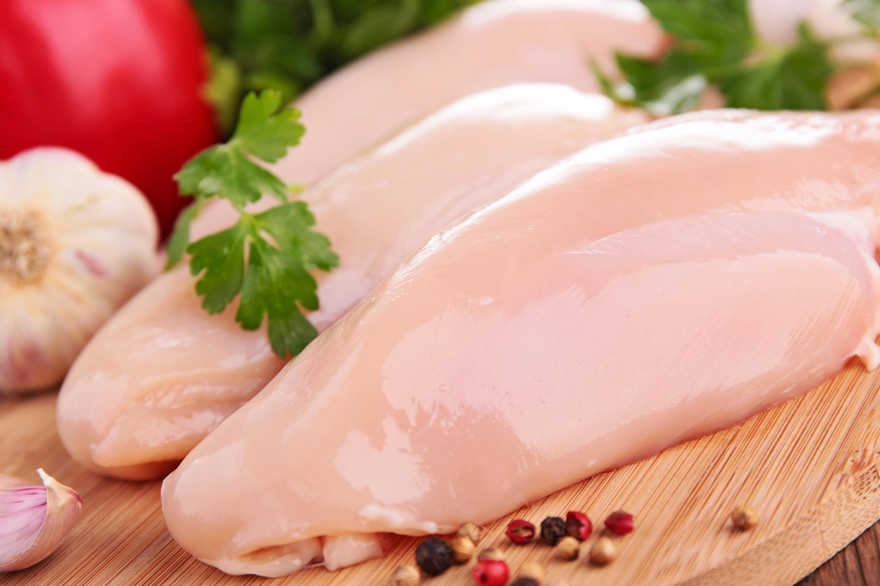 Poultry will be distributed to residents of the deoccupied territories of the Kharkiv region
Normal living conditions are gradually being restored in the de-occupied settlements. However, residents lack the most necessary things – food and water. The authorities, charitable organizations and volunteers are trying to solve the main problems of the residents of the de-occupied territories. Poultry meat will be distributed in Kharkiv region. This is informed by "Comments. Kharkiv" with reference to the press service of the Ministry of Reintegration of Temporarily Occupied Territories.
It was possible to reach an agreement on the supply of poultry to the de-occupied territories and to the personally affected areas from the producer of TM "Nasha Ryaba" – PJSC "MHP", the department reported.
The first deliveries of the product to Izyum and Balakleya have already taken place – 12 tons. So far, the situation in these settlements is difficult – food stores, markets and public services are not working. Civil infrastructure and housing were also significantly damaged
"The local authorities inform the residents of the DOT about the arrival of the emergency aid in advance. Since today there is a connection far from everywhere, in the municipalities they make announcements literally for every house or house," the press service of the department noted.
If there is a connection in liberated communities or districts, residents can find out the details of receiving humanitarian aid by contacting the Hotline:
– hotline for the population of the deoccupied territories of Kharkiv region: 0800332656;
– hotline for crisis issues of the Ministry of Reintegration: 1548 or to any messenger by phone: 096 058 84 10.
Earlier "Comments. Kharkiv" informed that it is possible to receive humanitarian aid in the de-occupied territories, the chatbot said.
Subscribe to our Telegram channelto be the first to learn about the most important events in Kharkiv and the region!

If you find an error, please highlight a piece of text and click
Source https://kharkov.comments.ua/news/society/human-rights/12995-gumanitarnaya-pomosch-harkovschine-kak-zhitelyam-deokkupirovannyh-territoriy-poluchit-produkty.html


Source link https://top-news.com.ua/mista/harkiv/pomoshh-zhytelyam-harkovshhyn%D1%8B-kak-naselenyyu-poluchyt-produkt%D1%8B/