Hypertension and ischemic heart disease. Heart attacks in adults and congenital pathologies in children. Tens of thousands of patients pass through just one specialized medical facility in Dnipropetrovsk Region per year. Cardiologists, surgeons, anesthesiologists, diagnosticians and others work here every day to keep the hearts of Ukrainians beating. On World Heart Day, they told how they save lives.
Polyclinic, inpatient department and clinical diagnostic laboratory. In the last nine months alone, 68,000 people have been consulted here. This is the annual norm of pre-war times. The institution offers a full cycle of assistance to people with heart disease. Each of the departments specializes exclusively in heart diseases.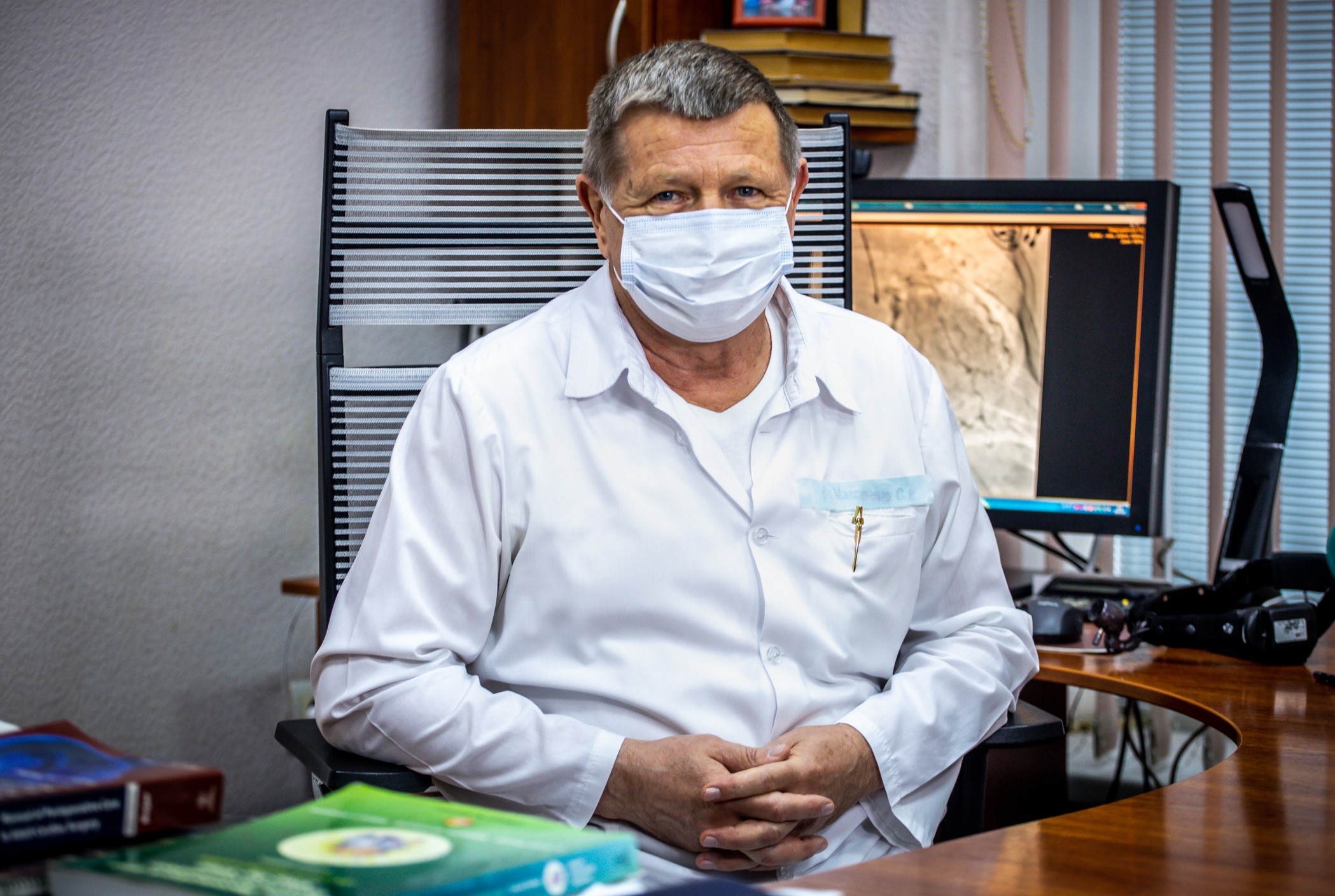 "There are, for example, operations during which it is necessary to cut out parts of the heart. The MRI specialist advises the surgeon in which part and how many millimeters should be removed. If he does not specialize specifically in cardiopathology, he will not be able to give clear recommendations to the operating surgeon," explains cardiac surgeon Serhiy.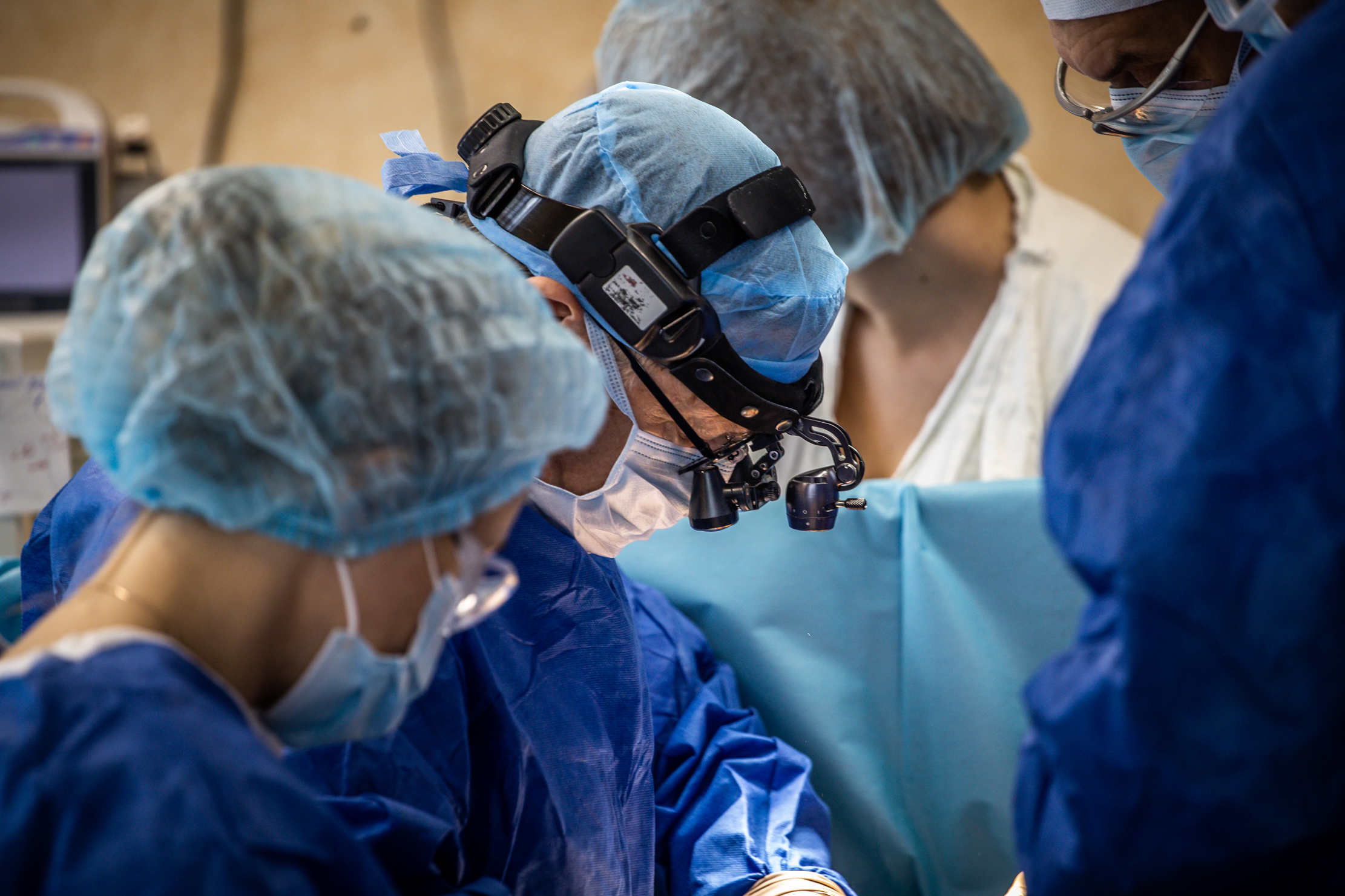 The operations here are extremely complex. To get Olga Okhmadulina's heart working properly, a vein was taken from her leg. It replaced those areas of the woman's heart vessels that did not pass blood. Eight days have passed since the open-heart surgery, and the patient is already on her feet. She is happy because her unbearable pains have disappeared.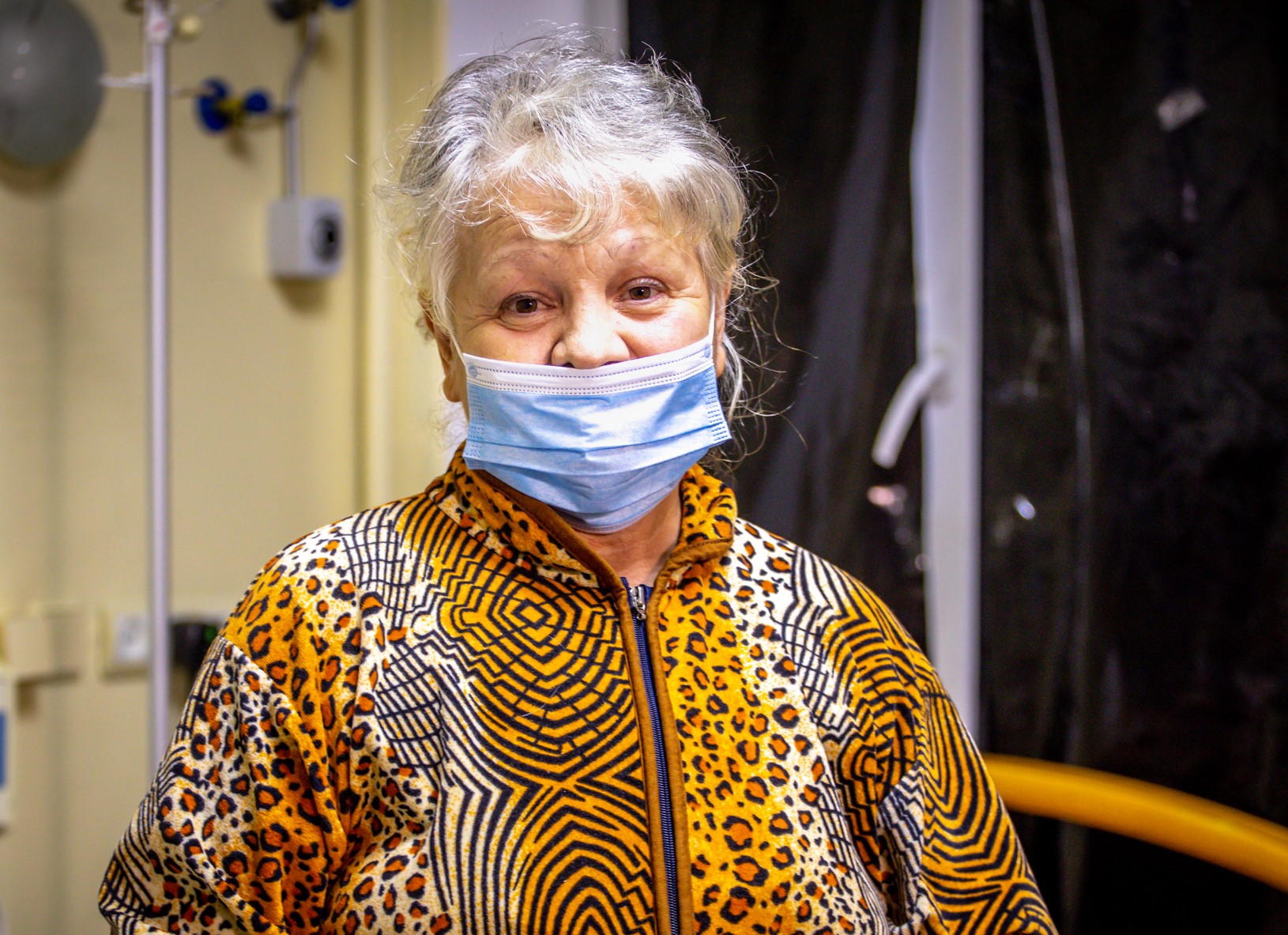 "I was given life and I enjoy it. Now I have two birthdays. One when I was operated on. The other is on September 25. She met him in the hospital. I feel great already. I am grateful to all the local doctors! They are golden," shared Olga Kuznetsova.
Cardiac surgeon Mykola has just left the operating room. His patient had severe shortness of breath. The man got tired quickly. The easiest things were beyond his power. The reason is a closed heart vessel. Because of this, a third of the organ was not supplied with oxygen. It was opened and fixed with a metal frame.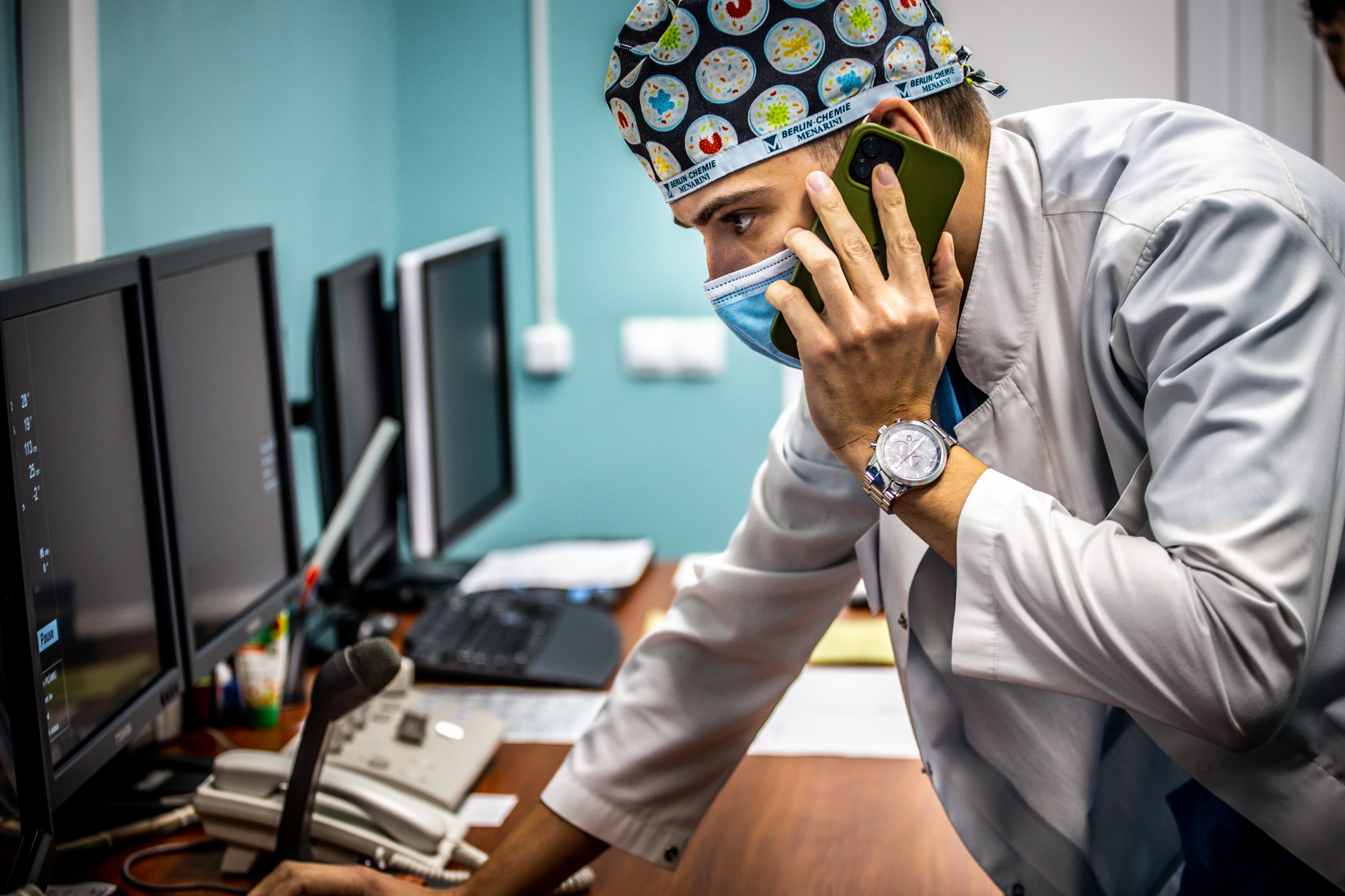 "This patient is scheduled, but we also perform urgent operations, for example, in case of heart attacks. There are about 5,500 of them per year. This is only in the region, says cardiac surgeon Mykola. – This is when the heart vessel is closed and the organ dies cell by cell. What we do is like putting out a fire. The sooner we quell it, the more will survive. The sooner we open the vessel, the more human hearts will remain. She should live with him."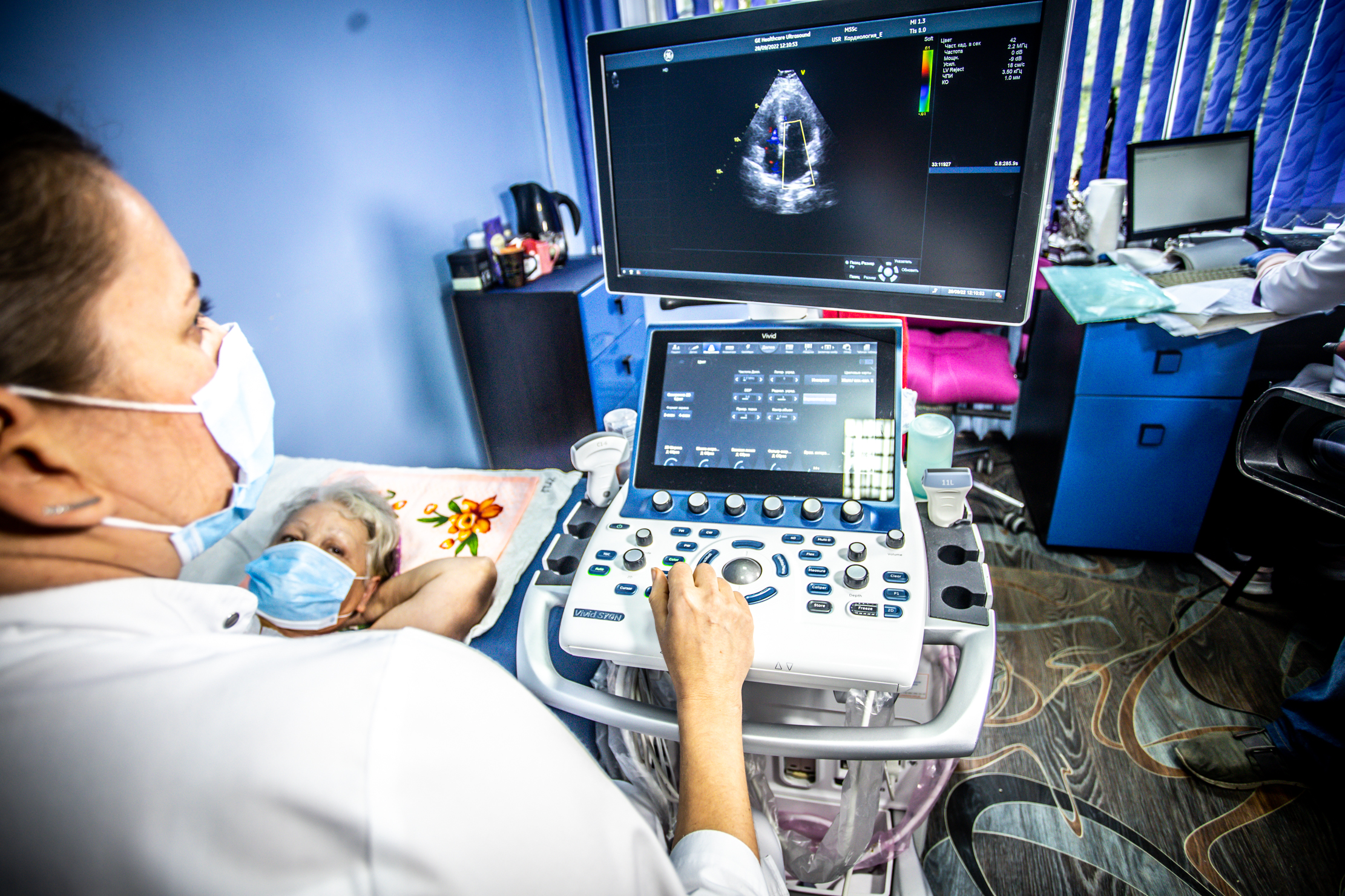 The patient's quality of life also depends on the patient. I felt pain in the chest, in the area of ​​the heart – one should not hope that it will pass by itself. Among non-infectious diseases, cardiovascular diseases are in first place in terms of mortality.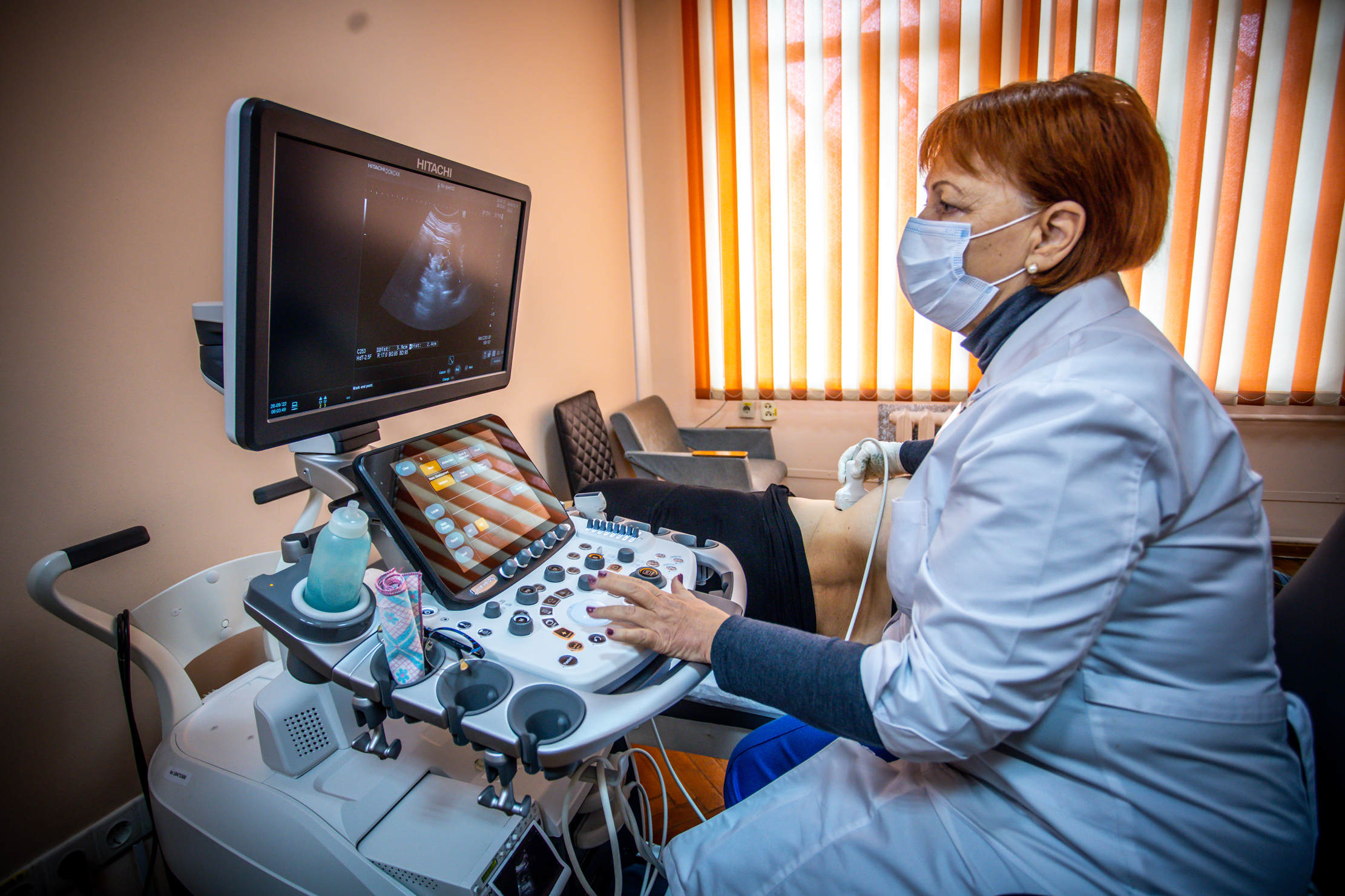 Serhiy Oleksandrovych from Nikopol. In the morning, everything seemed normal. But in the evening he got sick. The man was taken to the regional center by ambulance.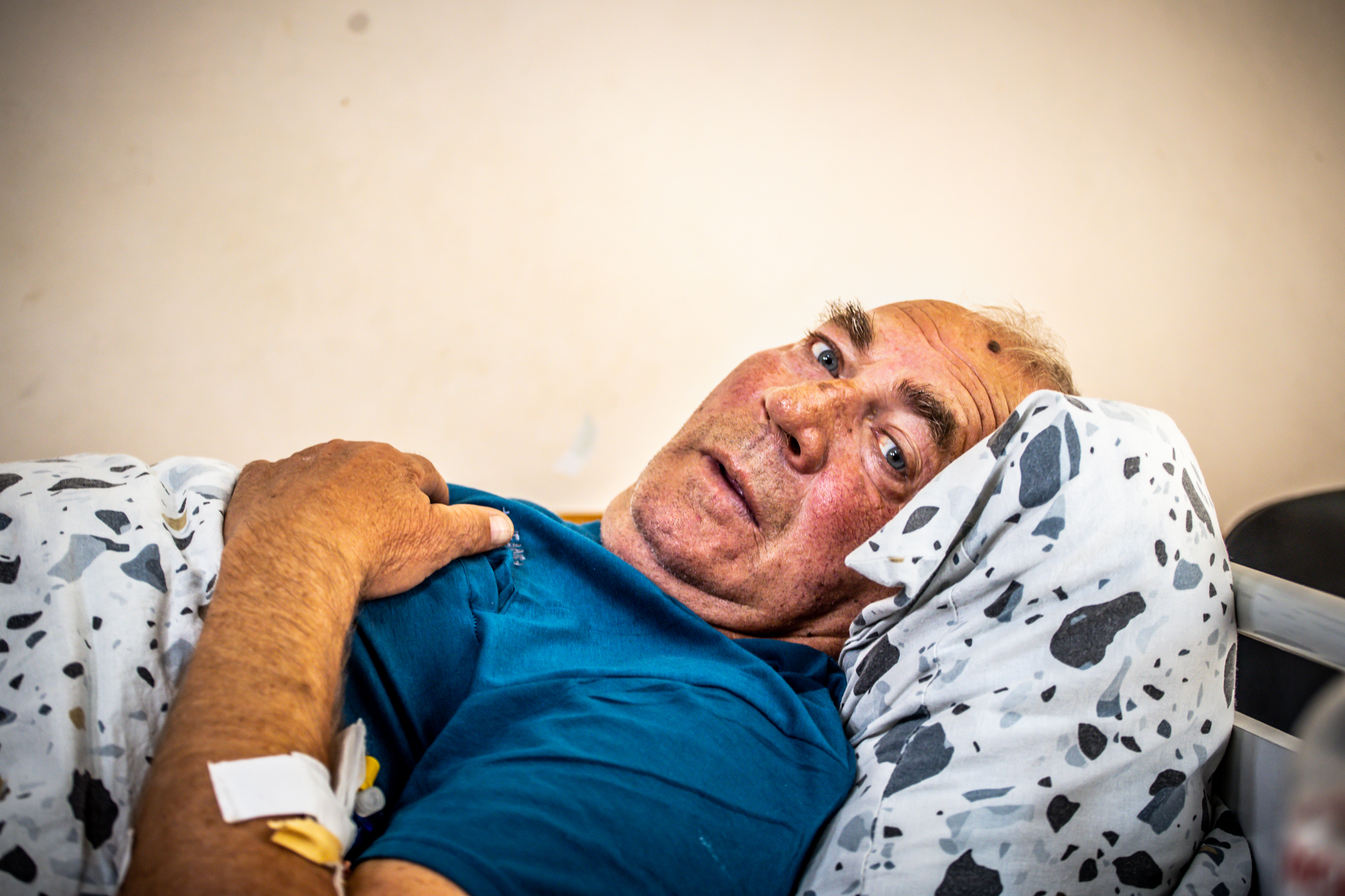 "They brought me to the hospital and immediately to the operating room. I was conscious during the intervention. I saw everything that was happening. I feel much better now – Serhii Loma, who was operated on three days ago, shares. – I want to thank the doctors. To be healthy'I was with them so that their hands did not hurt, and they continued to save people, as they saved me."
Up to 2,500 operations are performed at the institution per year. 250 of them are for children's surgery. Most of the patients here are newborns. Cardiac surgeon Oleg recalls that his smallest patient weighed up to 600 grams.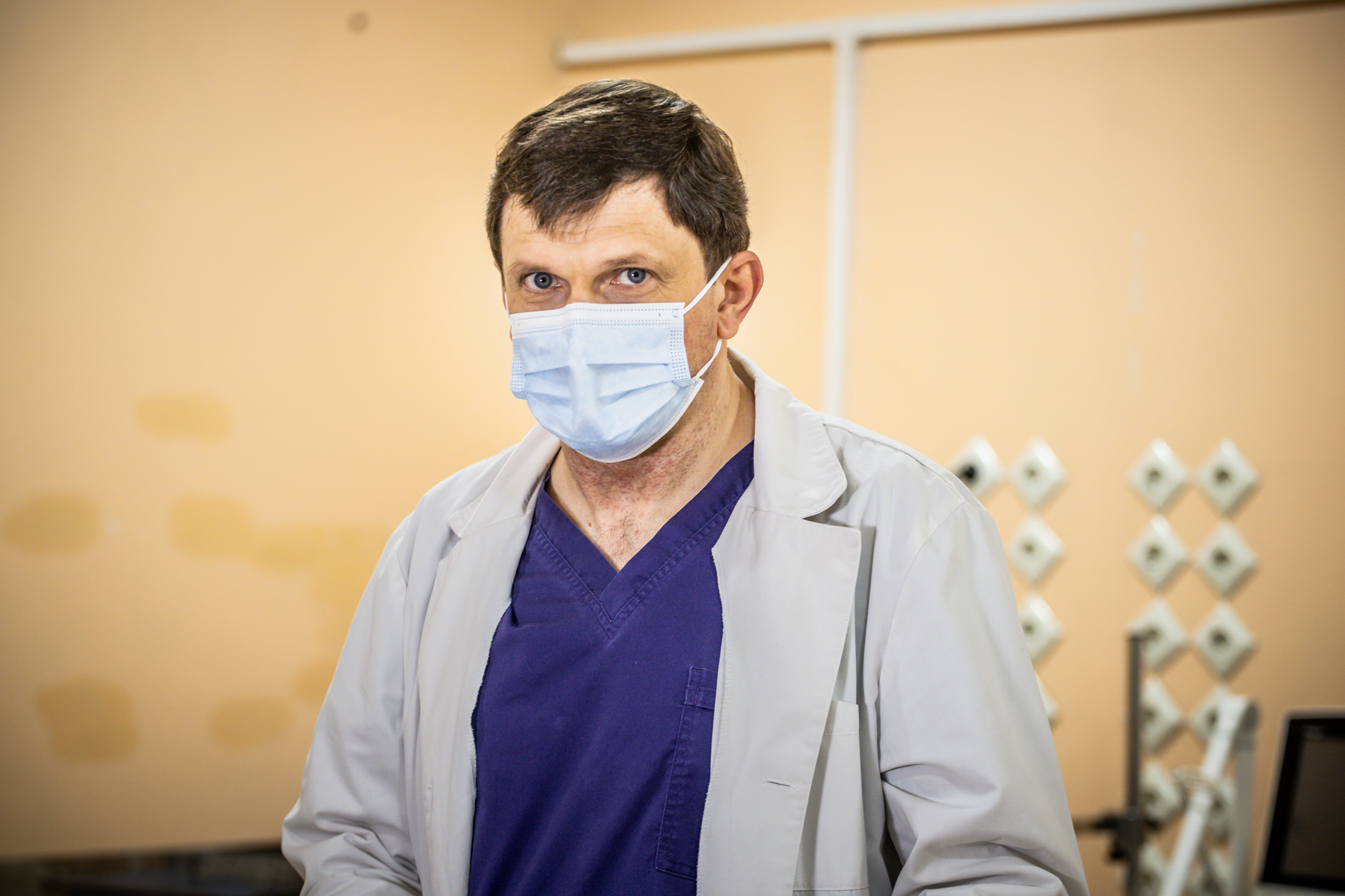 "Their heart vessels are one millimeter in diameter," says Oleg. – With the beginning of the war, the geography of our patients expanded. From Dnipropetrovsk region – less than half. Others are brought from Zaporizhzhia, Donetsk, Luhansk, and Kharkiv regions. There were even children from Poltava region."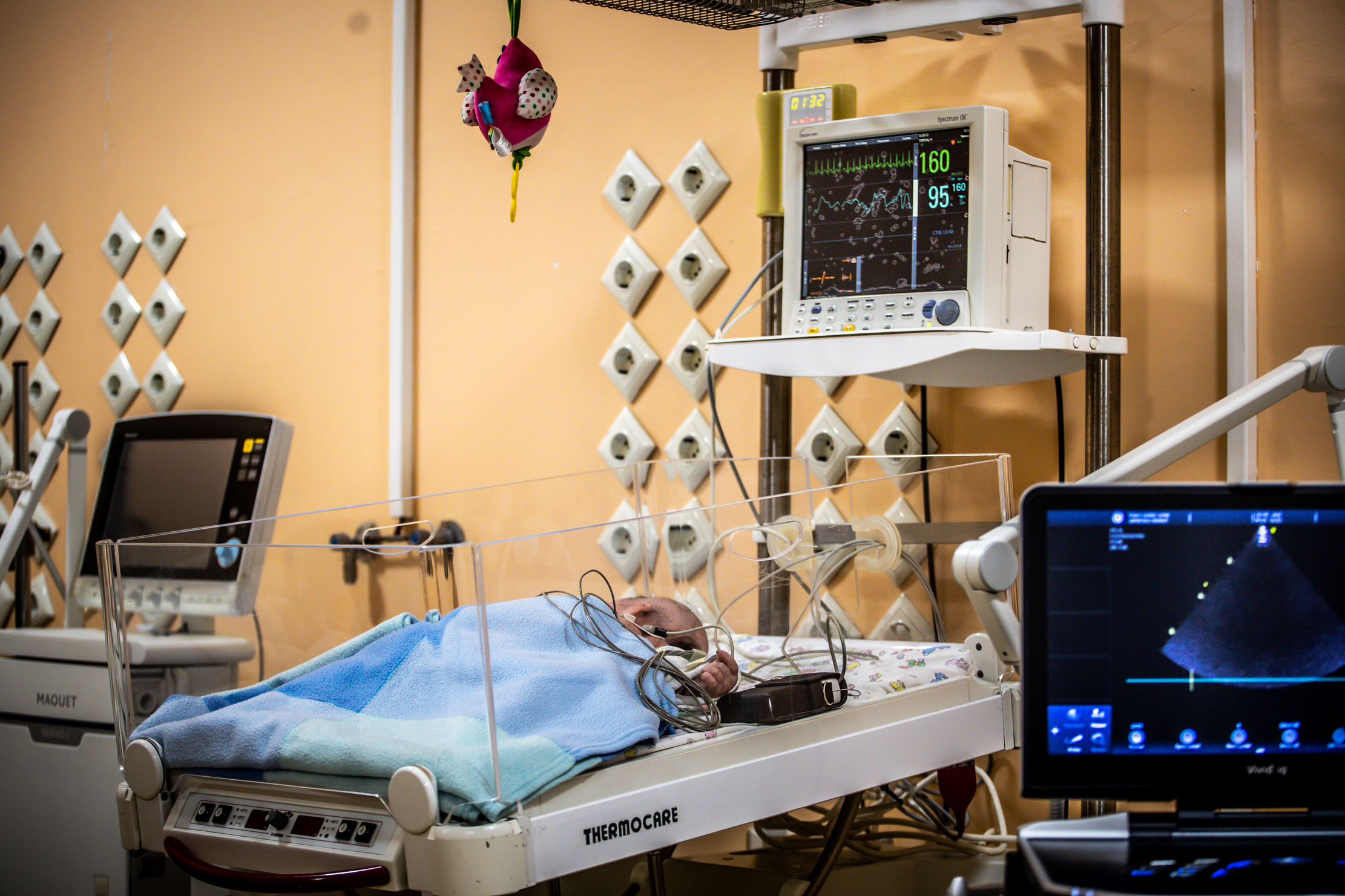 The materials necessary to save life are expensive. Their availability is ensured at the expense of regional and state budgets. This year, 30 and 54 million hryvnias have already been purchased, respectively. The institution received medical equipment for another 16.4 million from Dnipropetrovsk OVA. These are oxygen generators, x-rays, ventilators and monitors.
Read also: "Today I saw Hell from the inside," – Filatov about the night shelling of the Dnipro.




Source link https://top-news.com.ua/mista/dnipro/shhoroku-na-dnipropetrovshhyni-ryatuyut-tysyachi-lyudej-z-hvorym-serczem-novyny-dnipra/