The team championship of Ukraine in athletics among boys, juniors, youth and adults ended in Lviv. Pupils of the Dnipro specialized children's and youth sports school of the Olympic reserve No. 3 took the prize places:
Maria Tymoshenko — two gold medals (400 m and 200 m);
Kirill Fateev – gold (400 m hurdles) and silver (400 m among young men);
Volodymyr Mavrychev — bronze (400 m run among young men);
Nataliya Fastova — bronze (1500 m run).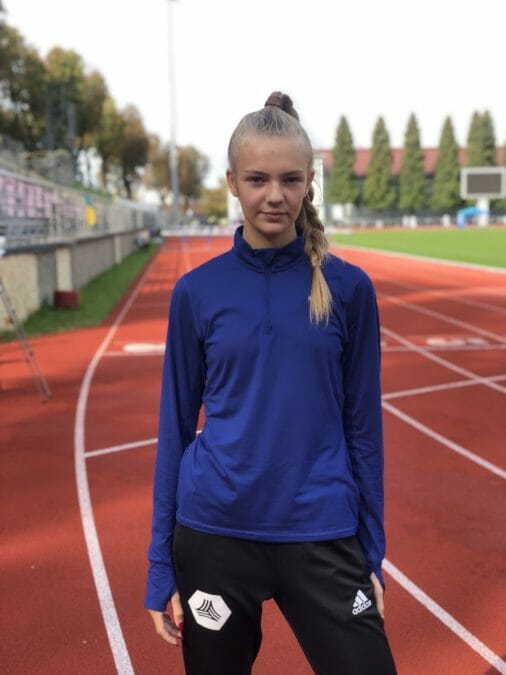 Source link https://top-news.com.ua/mista/dnipro/komandnyj-chempionat-ukrayiny-z-legkoyi-atletyky-dosyagnennya-dniprovskyh-sportsmeniv-novyny-dnipra/