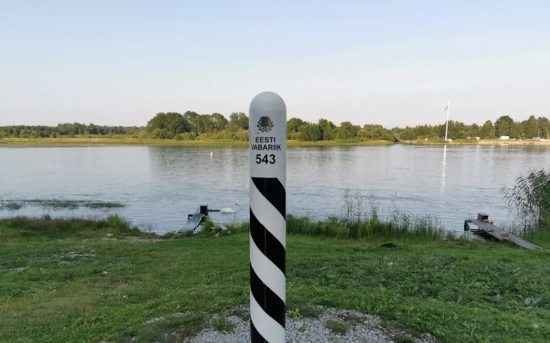 A citizen of Russia fled from mobilization to Estonia.
He swam across the river in the middle of the night and ended up in Estoniabut he was detained there, fined and returned to Russia.
He writes about it ERR.
The Russian illegally crossed the Estonian border at the mouth of the Narva River approximately on September 26 at 1:00 am. At 4:30 he was detained at one of the bus stops. The man explained his act by saying that he wanted to avoid mobilization.
"The man was taken to the Narva border post for procedural actions, he was issued a fine as part of the administrative proceedings and sent back to Russia," the Estonian border guards reported.
It will be recalled that the Russian claimed that he was fined in Estonia for the St. George ribbon and forced to throw it away.
Read also:


Source link https://tsn.ua/svit/rosiyanin-vplav-tikav-do-estoniyi-cherez-mobilizaciyu-yogo-zlovili-oshtrafuvali-ta-povernuli-nazad-2167675.html