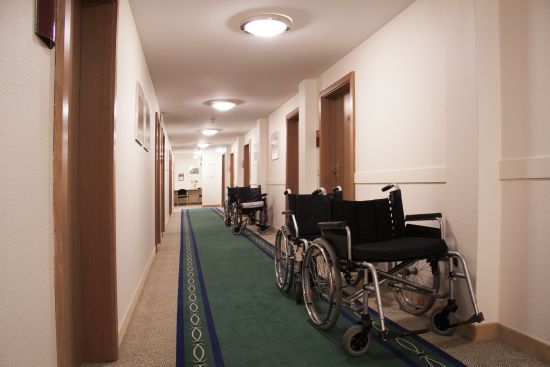 On the peninsula, men are also being mobilized en masse at some enterprises.
In temporarily occupied Crimea record cases when summonses are issued to people with disabilities and cancer patients.
About this reported Crimean human rights group.
So, in Bakhchisarai, a cancer patient and a person in a wheelchair received a summons.
Residents of villages are also mobilized en masse, summonses are issued at checkpoints.
"The summonses are distributed to everyone. From the village, where only 400 people live, 4 were already taken away yesterday. And those who have not been taken away – they are constantly calling and saying that if they do not sign a contract now, they will soon go on mobilization", – it is said in the message.
In addition, mobilization has also begun at the "Crimean Soda Plant", in particular, all the guards are being taken away.
Residents of the Bakhchysaray district told the KPG that Russian security forces are mobilizing local residents to join the Armed Forces of the Russian Federation.
"There are 2,000 people in our village. Officially, 27 people received summonses. Approximately the same number of people mobilized in the villages of Kholmovka, Pishchane, and Uglove," said local residents.
In addition, cars are stopped at checkpoints in Sevastopol and summonses are issued on the spot.
We will remind 60 thousand men were mobilized in Crimea.
Read also:


Source link https://tsn.ua/ato/u-krimu-povistki-vidayut-onkohvorim-ta-lyudyam-z-invalidnistyu-2166586.html