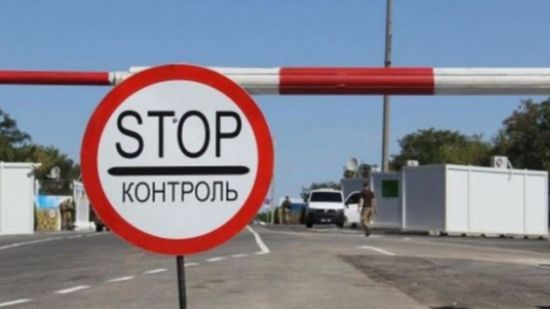 The military has the right only to check documents, and the authorized persons of the assembly center must serve summonses.
During the declared mobilization in Ukraine, summonses to the Territorial Assembly Center (TCC) are sometimes distributed at roadblocks.
Lawyer Roman Simutin in a comment to "Faktam" explainedwhether there are legal grounds for refusing to receive it.
The lawyer reminded that the checkpoints are created by order of the military command, and the special regime is introduced by a joint order with the military-civilian administration (MCA).
"It is this order that authorizes the military to check documents, conduct a superficial inspection of a car, etc. Why? Because a special regime applies to this object, which partially limits constitutional rights and gives legal powers to the mentioned authorities. Therefore, the requirement to present a document (not to hand it over) for identity verification is legal," noted Roman Simutin.
At the same time, he added that during the inspection of documents, the military has no right to issue summonses, as they are not representatives of the Territorial Center of Completion with the relevant powers.
According to Simutin, the delivery of a summons at a checkpoint by a representative of the TCC also has no legal basis.
"Only the military and the police can check the documents, who, after verifying your identity, must wish you a good trip and allow passage, because they do not have the right to transfer your personal data to third parties. If the military man insists on handing over the documents to him, ask him for an order to create a roadblock, where such powers must be prescribed," advises the lawyer, stressing that such a request, as a rule, remains unanswered.
We will remind, lawyer Andrii Novak told is it legal to issue summonses on the streets, how to recognize a correctly completed document and whether it can be rejected.
Read also: