Under the procedural guidance of the Rivne Regional Prosecutor's Office, a district inspector of one of the regional departments of the State National Security Service in the region was exposed for receiving illegal benefits (Part 3 of Article 368 of the Criminal Code of Ukraine).
According to the investigation, the militiaman demanded $ 500 from a resident of the Sarny region to resolve the issue of postponing the mobilization to the Armed Forces.
The policeman was detained on June 15 in Sarny after receiving a bribe of UAH 18,000. Labeled banknotes given to him as an illegal benefit were confiscated.
The issue of notifying the man of the suspicion, choosing a measure of restraint and removing him from office is currently being resolved.
The pre-trial investigation is being conducted by investigators of the third investigative department (located in Rivne) of the TU DBR, located in Khmelnytsky.
The sanction of the article provides for imprisonment for a term of 5 to 10 years, with deprivation of the right to hold certain positions or engage in certain activities for up to 3 years, with confiscation of property.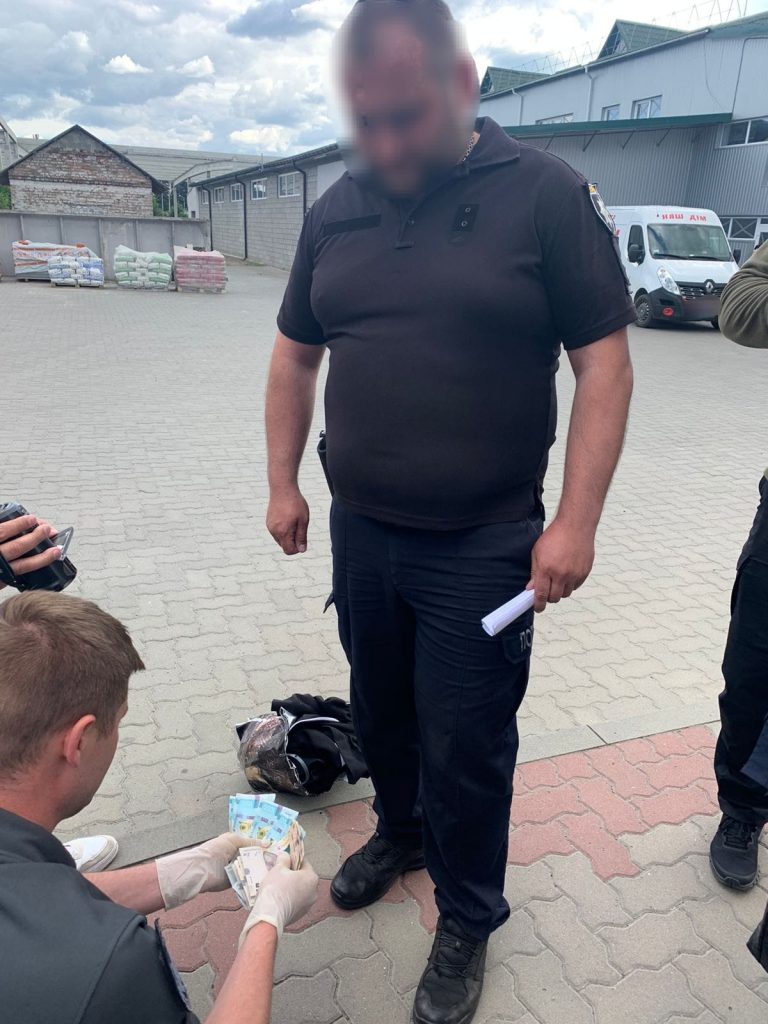 Note: in accordance with Part 1 of Art. 62 of the Constitution of Ukraine, a person is presumed innocent of committing a crime and may not be subjected to criminal punishment until his guilt is proved in law and established by a court conviction.
Press Service of the Rivne Regional Prosecutor's Office


Source link https://top-news.com.ua/mista/lviv/500-za-vidterminuvannya-mobilizacziyi-na-habari-vykryly-rivnenskogo-polismena/