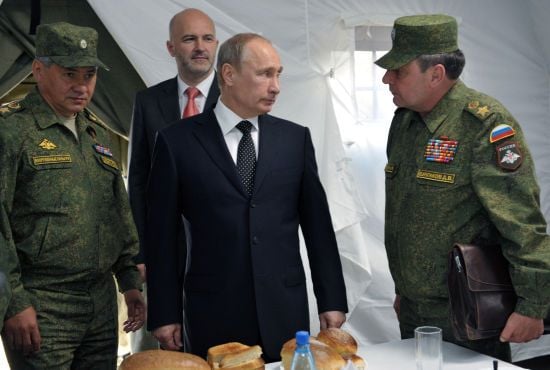 Putin may announce the annexation of captured Ukrainian territories in a few days.
In this way, he will be able to transfer the "special operation" to a different format and start mobilizing Ukrainians from these regions.
RBC-Ukraine comments on this told military expert Mykhailo Zhirokhov.
In his opinion, Putin will announce the annexation in the coming days.
"Few people will say that this will not happen. This is what is expected of Putin, and this is exactly what he will do," Zhirokhov believes.
He added that the so-called "referendums" were held in order to secure the occupied territories at the legislative level and to announce mobilization.
"The fact that none of the Western countries is going to recognize these "referendums" is obvious. Even Putin's allies: Kazakhstan, Serbia, Turkey have said that they will not do it. In addition, the Belarusian dictator Lukashenko also says that he has not yet "made up my mind," Zhirokhov drew attention.
Zhirokhov doubts that Putin will declare war after this.
"Most likely, the Russian Federation will transfer its "special military operation" to the limits of "counter-terrorist operation". This is what happened in Chechnya from 1994 to 2004 – that is, it will be interpreted that it is allegedly "Russian territory" and there are "terrorists" – Zhirokhov suggests.
It will be recalled that on September 21, the President of the Russian Federation, Vladimir Putin, stated that Russia is opposed to the collective West, therefore, for protection, according to the dictator, it is necessary to carry out a partial mobilization.
Read also:


Source link https://tsn.ua/ukrayina/putin-gotoviy-ogolositi-pro-aneksiyu-viyskoviy-ekspert-2167153.html