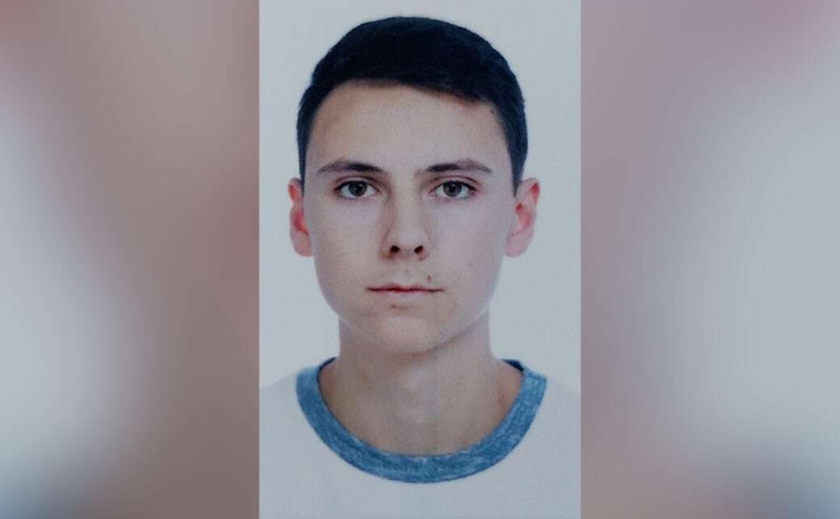 On September 7, 18-year-old Vladyslav Teteryatnik from the city of Synelnikove, a student of the Dnipropetrovsk State University of Internal Affairs, went to the Zaporizhzhia region and disappeared. His whereabouts are currently unknown.
Features: height 183-185 cm, thin build, dark hair, light brown eyes.
He was wearing: a green hoodie, black pants, gray sneakers, a black jacket.
If you know anything about the whereabouts of Vladyslav, call the number: (093) 547-36-36 (mother) or line 102.
Read also:
In Dnipro, the party ended in murder: details;
In Dnipropetrovsk region, air defense forces shot down an enemy missile, Reznichenko;
A night under volley of rocket fire: the situation in the Dnipropetrovsk region as of the morning of September 27


Source link https://top-news.com.ua/mista/kryvyj-rig/na-dnipropetrovshhyni-ta-u-zaporizhzhi-vzhe-20-dniv-rozshukuyut-znyklogo-hlopczya-podrobyczi-ta-prykmety/