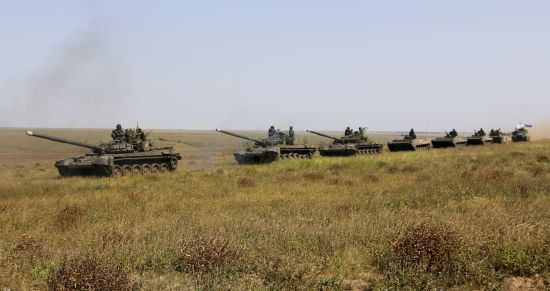 In the Russian-occupied Crimea, two thousand mobilized people were transferred to Kherson. In particular, the Crimean Tatars.
From the occupied Crimea the mobilized are transferred to Kherson. Now it is known about two thousand mobilized, among whom the vast majority are Crimean Tatars.
About this reported military expert Oleg Zhdanov.
"Military commissars in the temporarily occupied territory received an order on the priority of conscripting Crimean Tatars into the ranks of the Russian occupation forces. The direction of their combat units is to perform tasks in the areas of the most intense hostilities. It is done on purpose. In order to have maximum losses. This is what the Russian command is doing in the temporarily occupied territory," Oleg Zhdanov emphasized.
We will remind that in Russia, it is not Muscovites and St. Petersburgers who are forced to fightand certainly not Russians, small nations are Putin's main mobilization foundation.
Read also:


Source link https://tsn.ua/ato/z-okupovanogo-krimu-do-hersonu-perekidayut-mobilizovanih-krimskih-tatar-stala-vidoma-kilkist-2169370.html