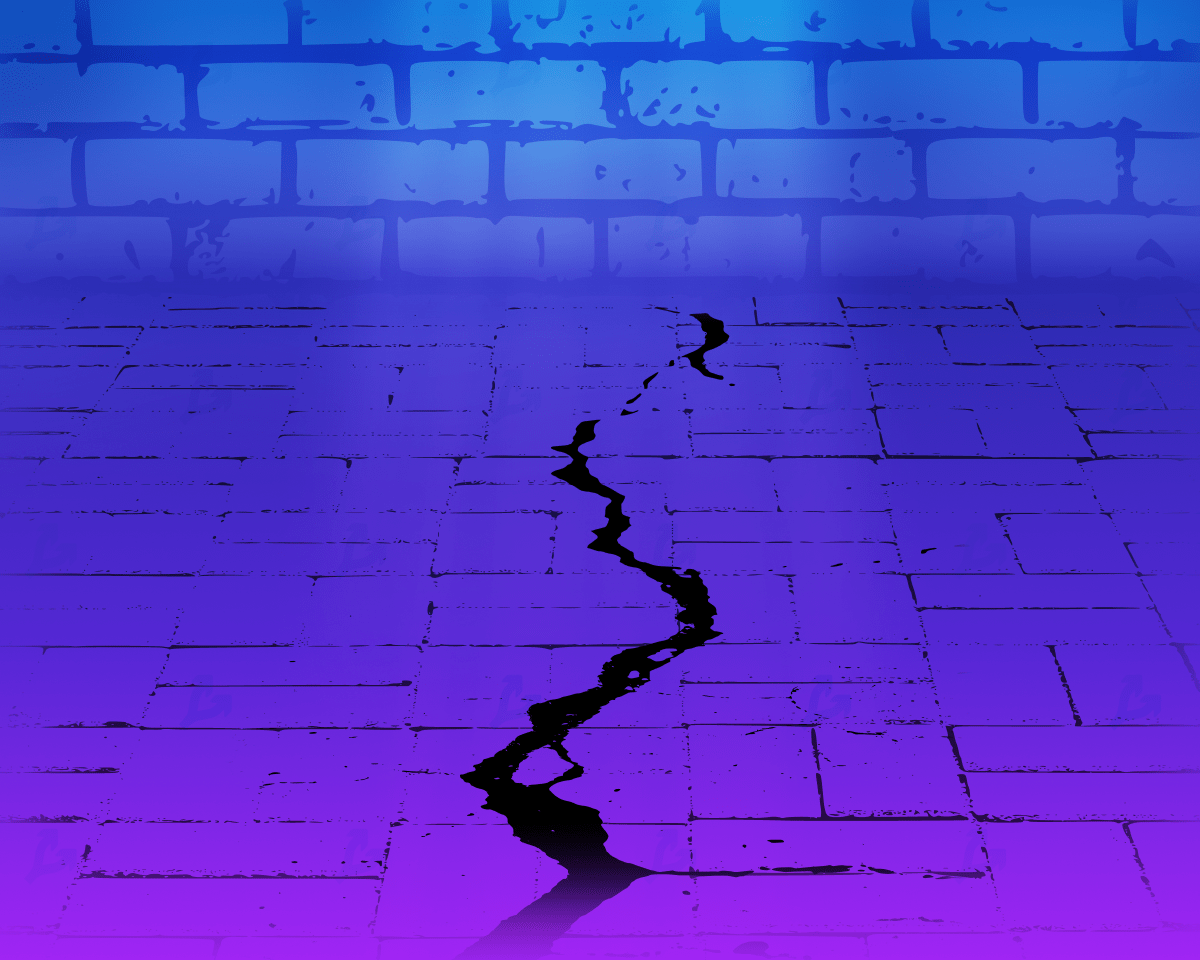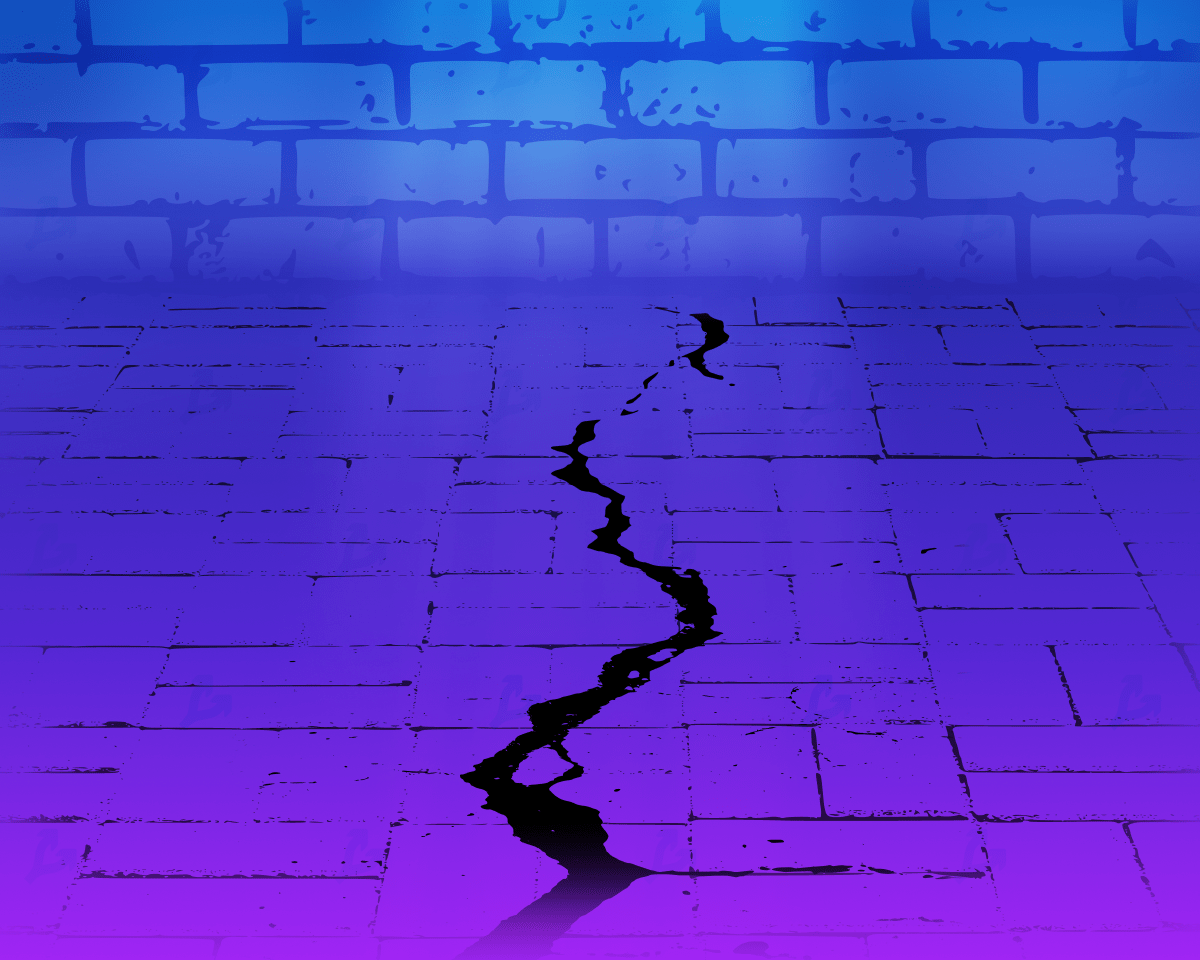 Alameda Research, founded by Sam Bankman-Fried, invested more than $1 billion in the mining company Genesis Digital Assets between August 2021 and April 2022. This is reported Bloomberg with reference to the internal documents of the trading company.
The journalists claim that they got access to the spreadsheet with the list of portfolio investments of the FTX exchange and Alameda Research. The latter allegedly invested about $1.15 billion in the miner in the course of four rounds:
$100 million in August 2021;
$500 million in January 2022;
$250 million in February;
$250 million in April.
As part of the latest funding round, Alameda Research valued the miner's business at $5.5 billion.
According to Bloomberg, considering the total amount invested, Genesis Digital Assets is the largest investment in the portfolio of Bankman-Fried companies.
As a reminder, in November, Arkham analysts said that shortly before FTX Group filed for bankruptcy, Alameda Research withdrew from the wallets of the American division of the exchange more than $200 million in digital assets.
Read ForkLog bitcoin news in our Telegram — cryptocurrency news, courses and analytics.
Found an error in the text? Select it and press CTRL+ENTER


Source link https://top-news.com.ua/novyny-kryptovalyut/v-bloomberg-nazvaly-genesis-digital-assets-krupnejshej-ynvestyczyej-alameda-research/