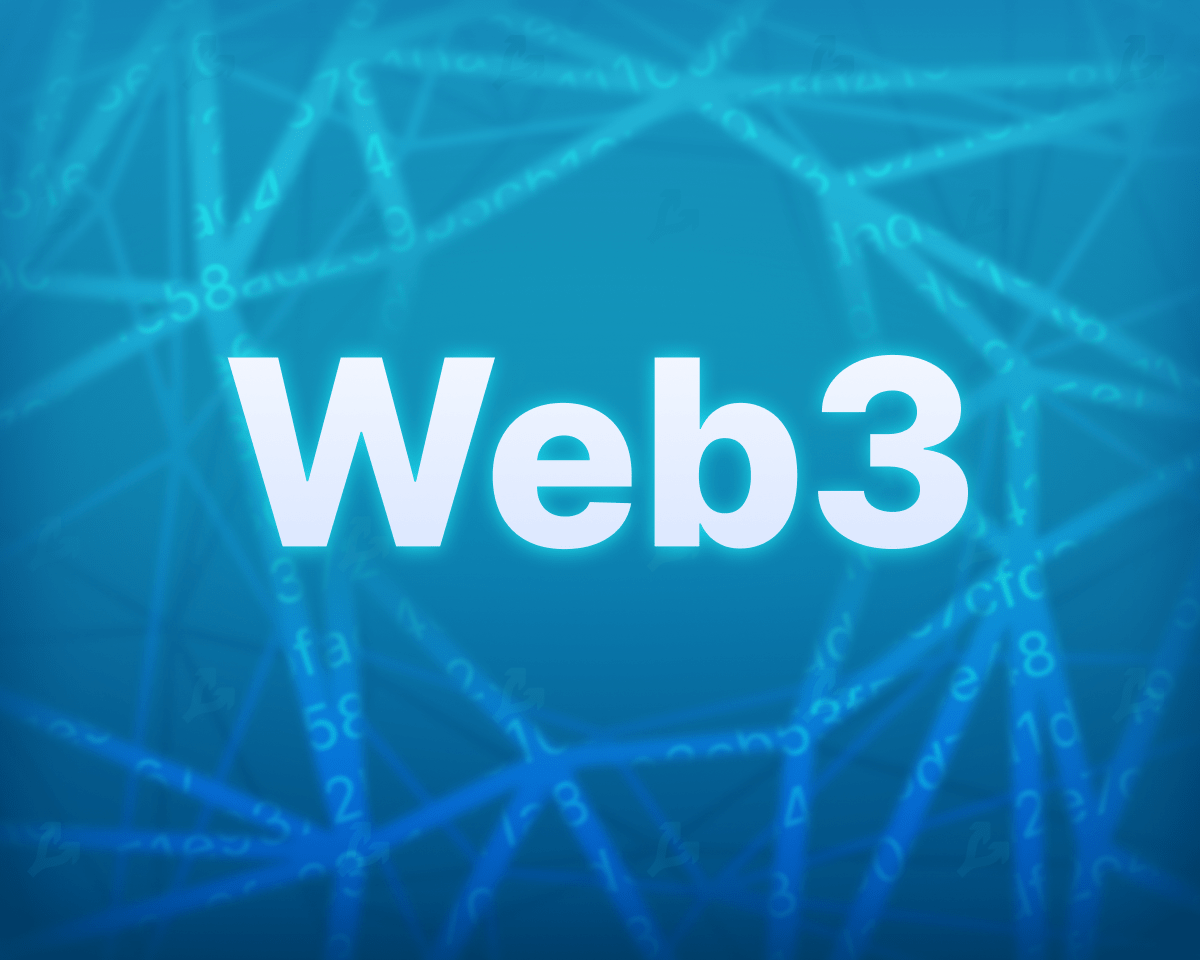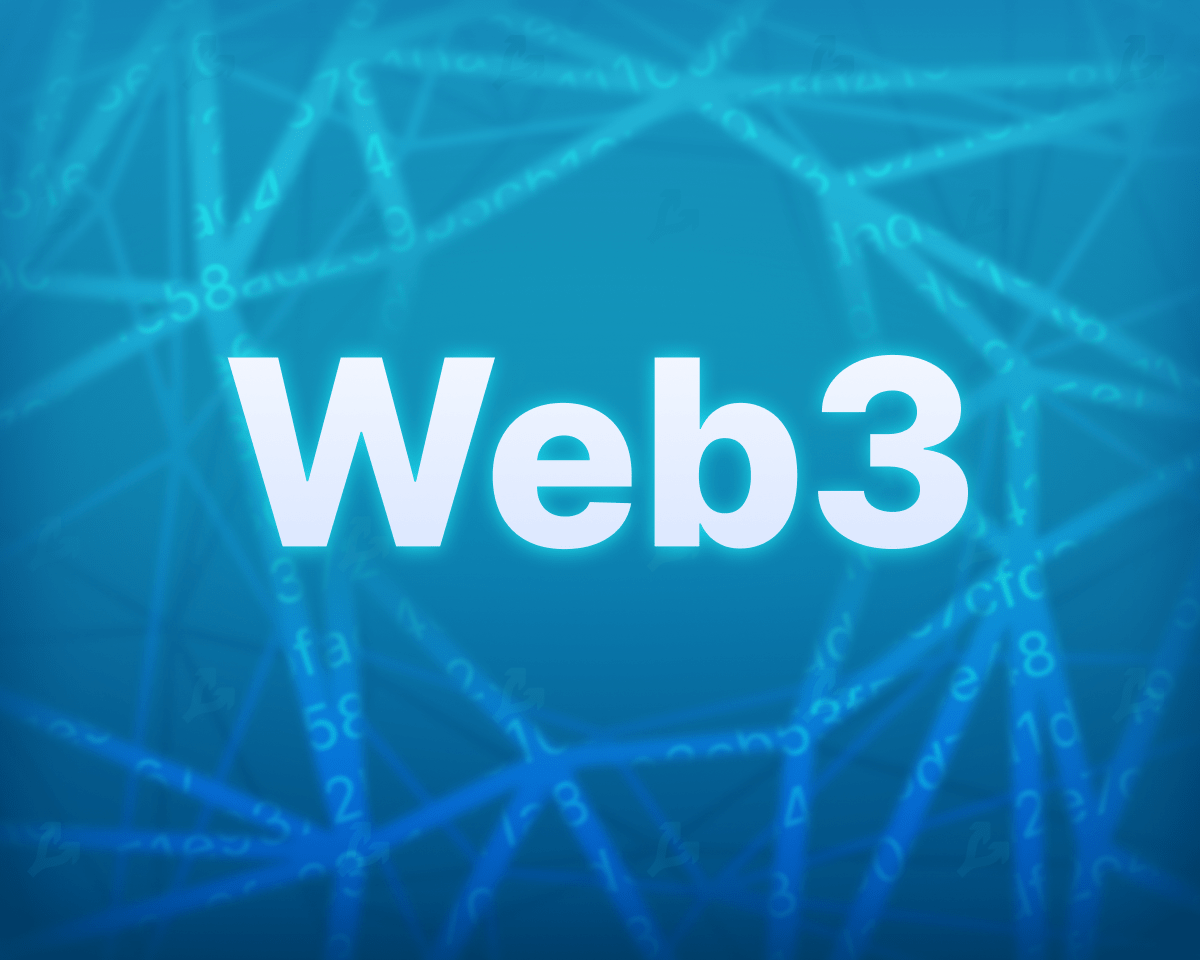 The Web3 data platform Space and Time attracted $20 million in strategic financing from major investors led by the Microsoft M12 fund. This was reported to ForkLog by company representatives.
Among the second participants of the round: Framework Ventures, HashKey, Foresight Ventures, SevenX Ventures, Polygon, Blizzard, Stratos, Hash Capital, Coin DCX, as well as several leading Web3 communities and business angels.
Space and Time automates business logic using patented Proof-of-SQL cryptography. According to the developers, the direct connection of smart contracts to the platform's decentralized data storage provides wide options for its use in Web3.
The planned integration of Space and Time with Microsoft Azure will provide clients of the latter with access to analytics based on blockchain data.
The project also intends to cooperate with the Chainlink platform to expand the capabilities of hybrid smart contracts when working in a trustless environment. Developers will be able to create multichains dappsas well as generate analytical data decentralized and inexpensively.
Space and Time uses the received funds for further design and development of products.
The company previously raised $10 million in a seed round of funding led by Framework Ventures.
As a reminder, last week the crypto-startup Immunefi, which helps DeFi projects launch bug-finding programs on their platforms, closed a Series A funding round in the amount of $24 million.
Read ForkLog bitcoin news in our Telegram — cryptocurrency news, courses and analytics.
Found an error in the text? Select it and press CTRL+ENTER


Source link https://top-news.com.ua/novyny-kryptovalyut/microsoft-m12-ynvestyroval-v-web3-platformu-space-and-time/