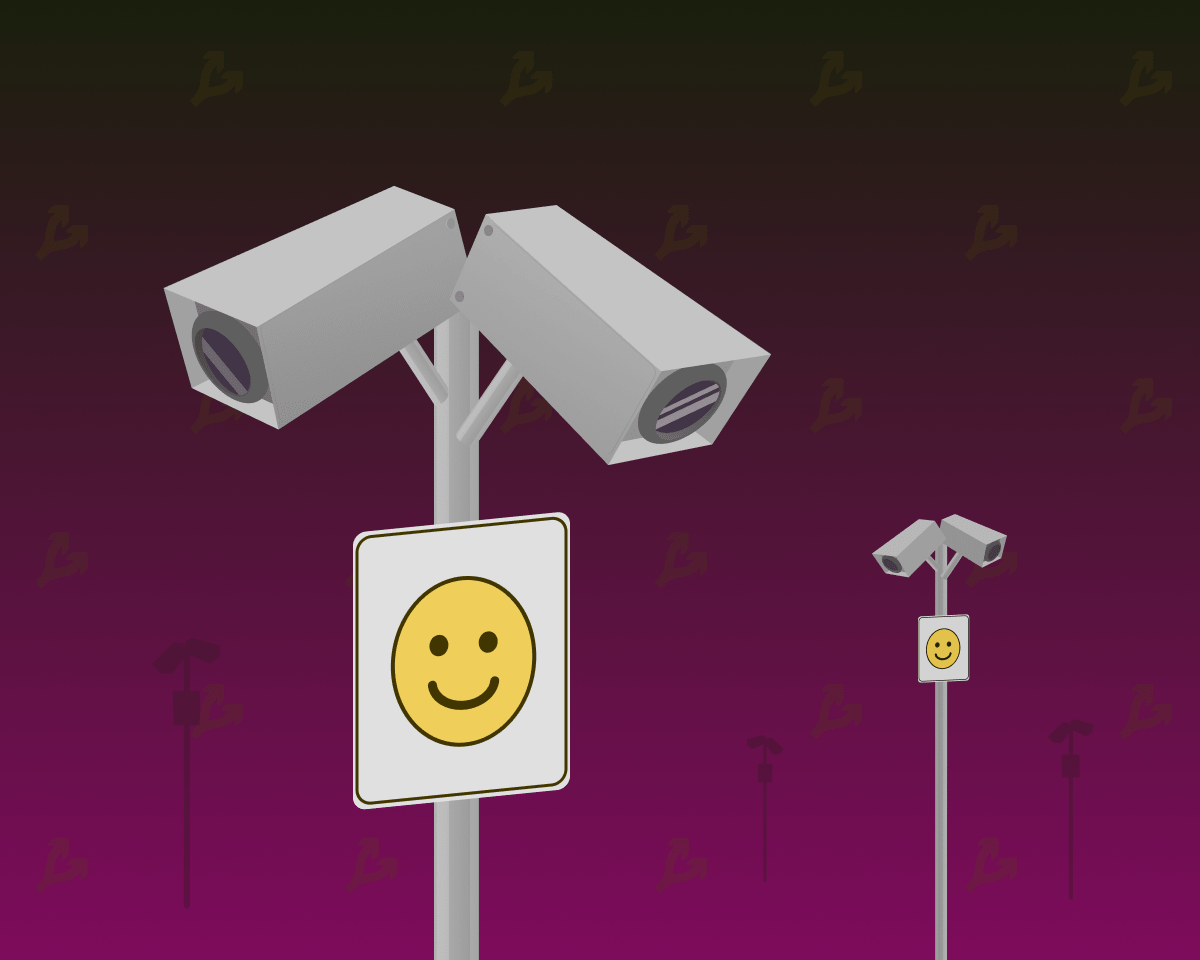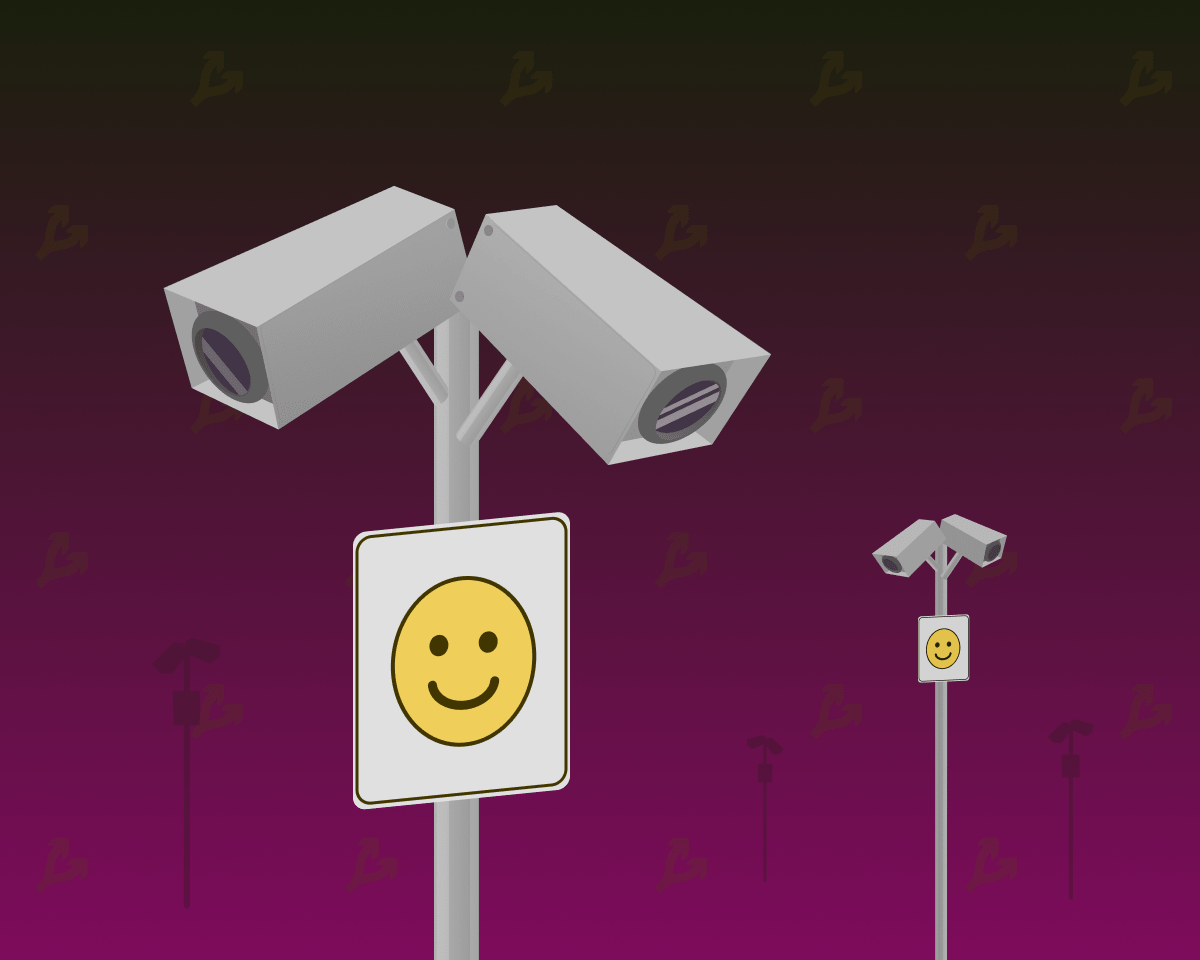 The San Francisco City Council voted to give police access to private video surveillance cameras in real time. He writes about it ABC News.
During the 15-month experiment, law enforcement officers will be allowed to use the recordings with the consent of the owners of the devices. The police will not have permanent access to the cameras, but will be able to connect to them during the investigation of the criminal.
Also, the police department will have the opportunity to monitor the situation in the field of view of the devices during public events, including protests, even if there is no suspicion of an offense.
Civil liberties groups like that EFF and ACLU criticized the new measure. According to them, the initiative will strengthen monitoring of minority groups in the city.
EFF political analyst Matthew Guarilla statedthat a wide range of criminals causing camera activation will allow continuous monitoring at almost any time.
"Misdemeanors like vandalism or crossing the road in the wrong place happen on almost every street in San Francisco on any given day. In fact, the decree gives the police the opportunity to put the entire city under real-time surveillance for an indefinite period," he said.
However, San Francisco Mayor London Breed named the new law is a necessary measure to fight crime.
"Our residents and small businesses want us to focus on keeping San Francisco safe," the mayor said.
Brid added that the adopted decision will give the police an additional tool for solving public safety problems and bringing law violators to justice.
Human rights defenders are also concerned that advanced surveillance systems created by well-to-do residents of the city will strengthen the capabilities of law enforcement officers. According to the data Protocolco-founder of fintech company Ripple Chris Larsen spent about $4 million to install more than 1,000 video surveillance cameras in San Francisco since 2012.
In an interview with the publication, he recognized the contribution of technology "to the inequality and problems that exist today in the city." However, Larsen is convinced that investments in private surveillance will help improve public safety.
It will be recalled that in August the Supreme Court of New York obliged the police reveal facial recognition usage records against Black Lives Matter protesters.
In July, the authorities of New Orleans decided will resume the use of biometric identification systems the police
In February, human rights defenders discovered 25,000 cameras in New Yorkmonitoring citizens in public space.
Subscribe to ForkLog news in Telegram: ForkLog AI — all news from the world of AI!
Found an error in the text? Select it and press CTRL+ENTER


Source link https://top-news.com.ua/novyny-kryptovalyut/polyczyya-san-franczysko-poluchyt-dostup-k-chastn%D1%8Bm-vydeokameram/