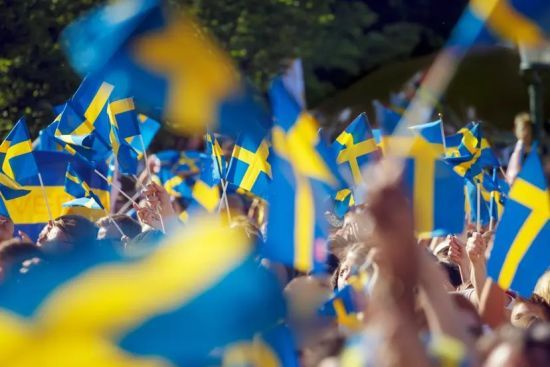 Sweden has called for Ukraine to be a candidate for membership in the European Union.
But Stockholm insists on certain conditions.
About it on the page on a social network wrote Swedish Foreign Minister Ann Linde.
"I just took part in the EU Committee, where I told the Foreign Affairs Council that Sweden supports Ukraine with the status of a candidate country with conditions," said Ann Linde.
In turn, she did not specify what conditions she insists on.




Source link https://tsn.ua/ato/shveciya-vistupila-za-te-schob-nadati-ukrayini-status-kandidata-na-vstup-do-yes-ale-za-umovi-2089084.html