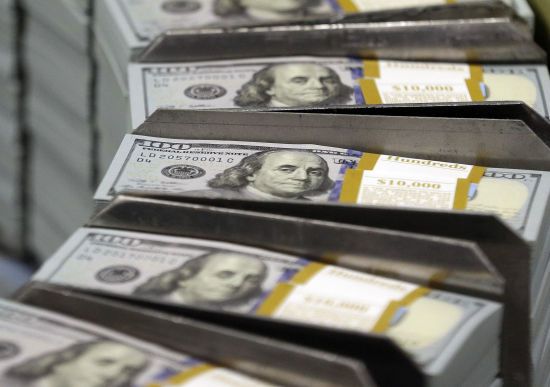 Due to the agitation against the background of negative news from the Russian Federation, the demand for the dollar increased sharply.
This, of course, affects the growth of the exchange rate. Additional hyped demand pulls the exchange rate upwards towards the level of more than UAH 42/dollar.
About September 28 reported Mykhailo Demkiv, financial analyst of the ICU investment group.
Yes, he notes that the news about the threat of a nuclear strike, mobilization and "referendums" have upset the already tense currency market.
"The key question is whether it is a problem of lack of supply, or whether the demand for cash has grown so much. I came to the conclusion that it is the second. Of course, there is a shortage of currency, it has been observed since February, but it is actually more acute now than it was back in July . We see that banks are bringing in cash in fairly significant amounts: more than 500 million in August is a lot. Plus, at the beginning of the corona crisis in 2020, the National Bank accumulated another 700-800 million dollars in cash, and is now selling it to banks for non-cash in order to strengthen the cash registers and there was no shortage," said Demkiv.
The fact that Ukrainians prefer the dollar also affects the exchange rate. It is more popular. According to the expert's forecasts, the cash rate will continue to "storm" on news about attempts to annex Ukrainian territories, and psychological factors will prevail on the market.
It is worth noting that earlier the National Bank of Ukraine named the main reasons for a certain shortage of cash currency in banks – this is the war and the corresponding problems with logistics.
We will remind you that on February 24, the first day of the full-scale invasion of Russia, the National Bank of Ukraine fixed the official exchange rate at UAH 29.25/dollar. On July 21, the National Bank weakened the official exchange rate of the hryvnia by 25% to UAH 36.57/dollar.
Read also:


Source link https://tsn.ua/groshi/ekspert-rozpoviv-yak-novini-pro-zagrozu-yadernogo-udaru-vplivayut-na-kurs-dolara-ta-scho-bude-dali-2168263.html