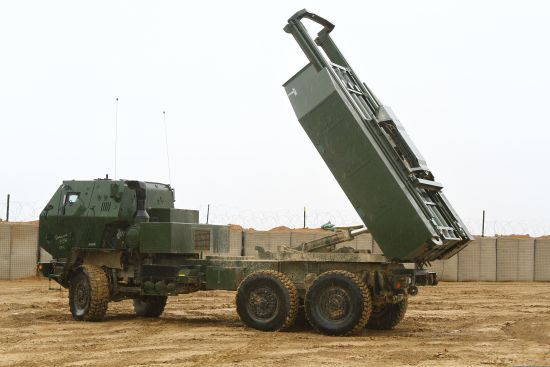 Ukraine and the United States agreed not to use only HIMARS systems for strikes on the territory of Russia. This does not apply to other types of provided weapons.
In addition, USA did not establish any restrictions on the strikes of Ukraine with the help of American weapons on the territory of the occupied Crimea.
Oksana Markarova, Ambassador of Ukraine to the USA, said this told in an interview with "European Truth".
Thus, the diplomat commented on the statement of Defense Minister Oleksiy Reznikov about Ukraine's commitment not to use weapons received from the West for attacks on Russian territory. To a clarifying question, whether this limitation applies only to the HIMARS system, Markarova answered that "this applies to HIMARS itself".
Reznikov also stated that Ukraine has an obligation not to use Western weapons on the territory of the Russian Federation, but this does not apply to Crimea. The ambassador confirmed the information about lack of restrictions on the use of Western weapons in Crimea.
It will be recalled that the Pentagon announced what was announced the transfer of 18 HIMARS systems from the USA to Ukraine will last "several years".
According to military expert Petr Chernyk, such a statement was made to mislead the enemy.
Read also:


Source link https://tsn.ua/ato/ce-stosuyetsya-same-himars-pani-posol-prokomenutvala-zaboronu-udariv-po-rf-zbroyeyu-zi-ssha-2169409.html